Hoffman Family Portraits
We had a spectacular time with the Hoffman family! The kids were adorable! They had fun checking out the photoshoot area too. It was really funny because a big forest of bamboo caught the little one's eyes and the whole time she kept saying "Bambooooo" Her lips were always pursed in the "oooo" sound. We had to get creative to get her mind off that word so we could get some pictures without the "ooo" affect! Such a fun day with the Hoffmans!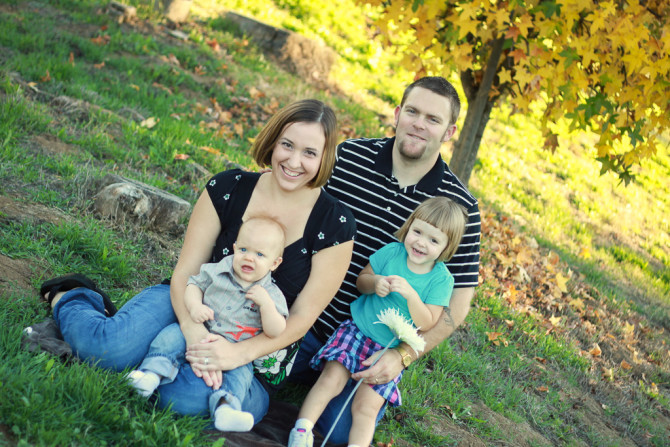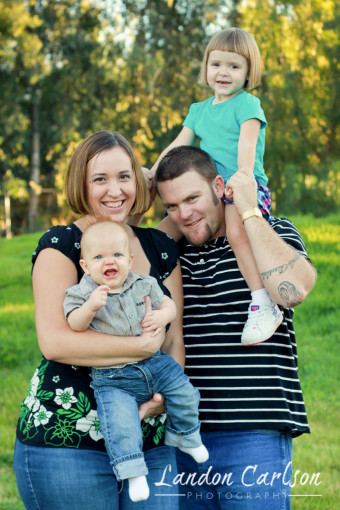 Adorable mother and son moment!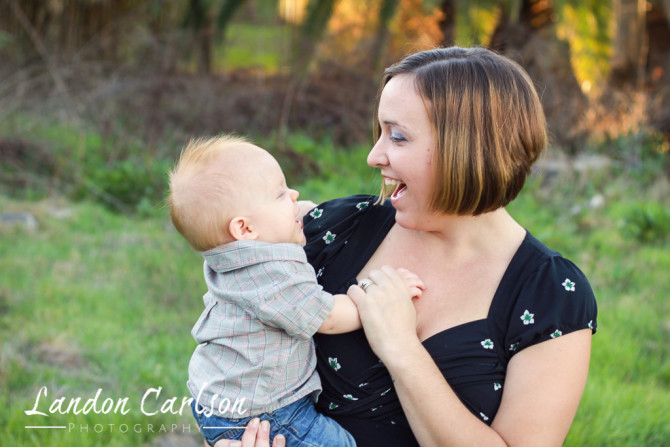 A little baby in super tall grass is one their favorite things!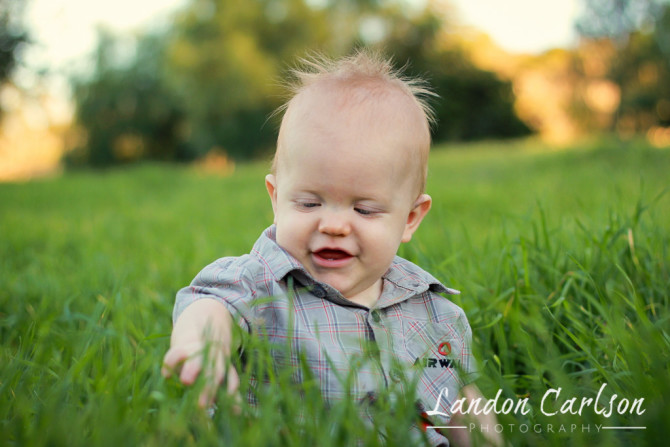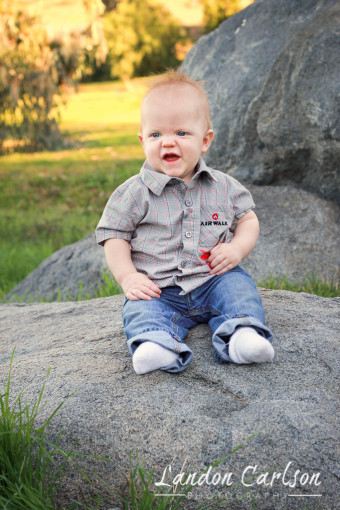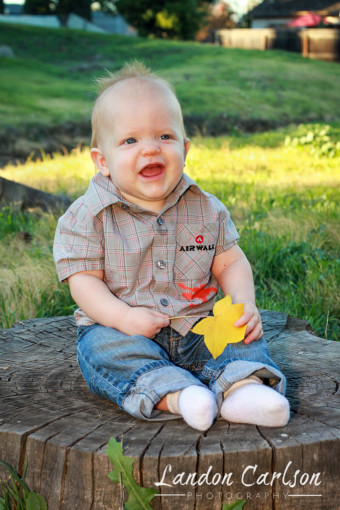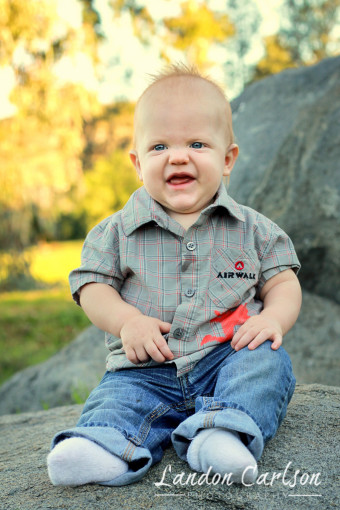 Beautiful husband and wife pose!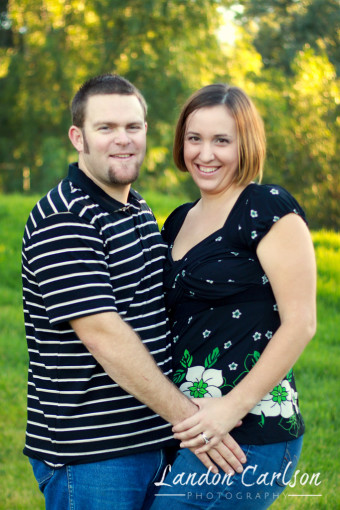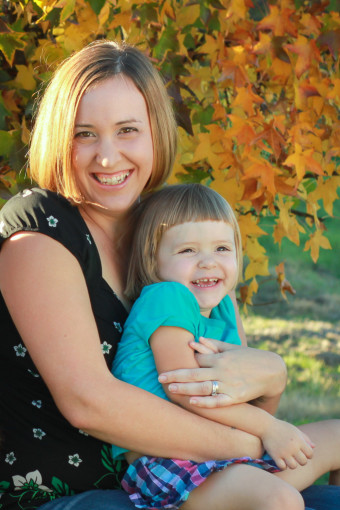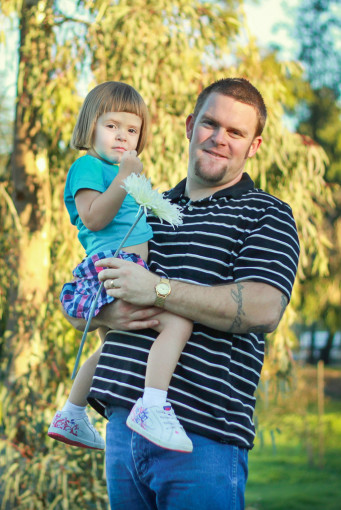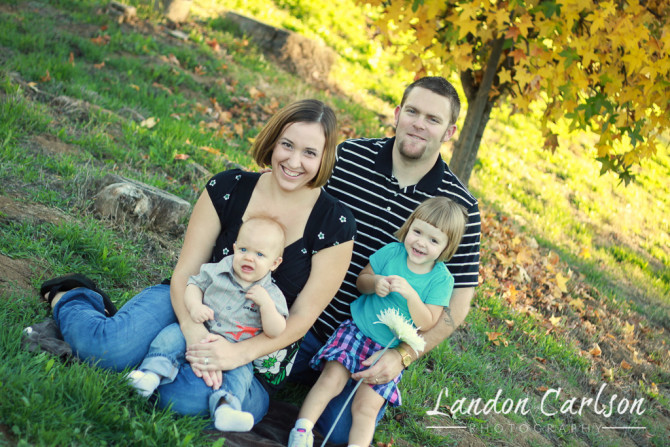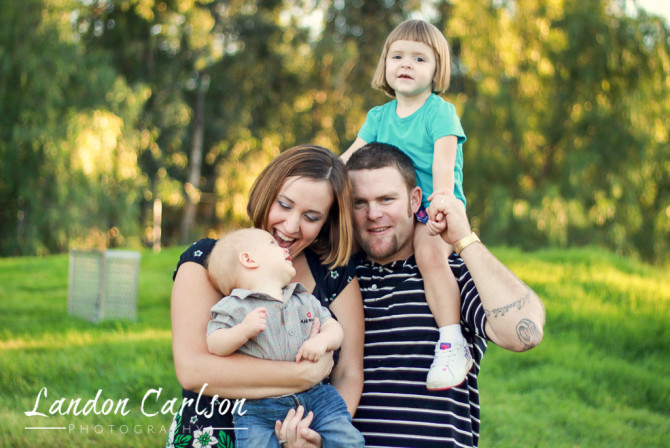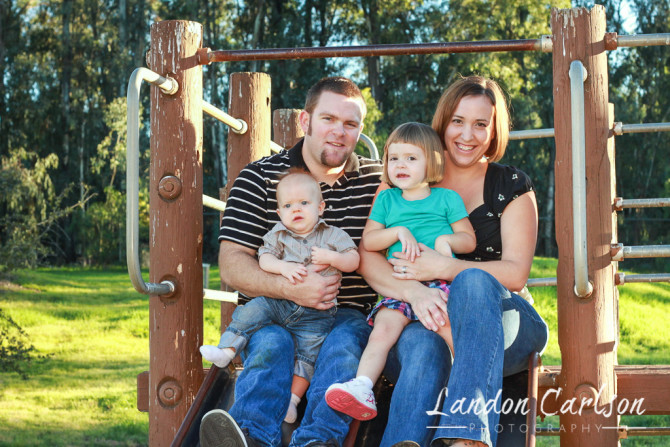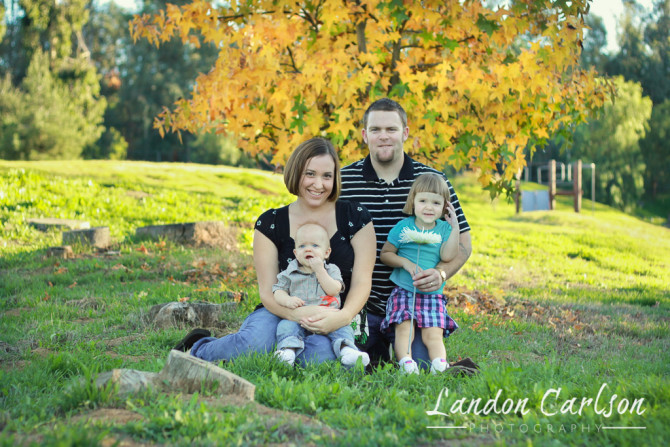 I love all the colors on the trees this time of year! The kids had a great time collecting leaves!