A Walk Through The Park with Carlson Family
There is nothing like a beautiful sunny day at Grape Day Park in Escondido! I just love all the neat props you can find in this park! Little Annika had a great time running around and smiling for the camera! If anything says spring time it's a cute little girl in a colorful dress. What a fun day!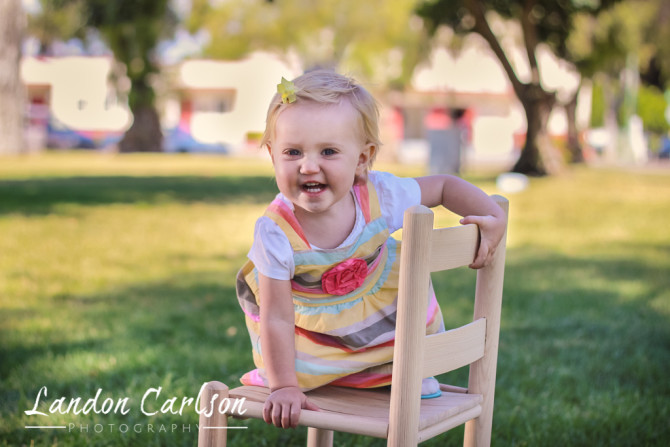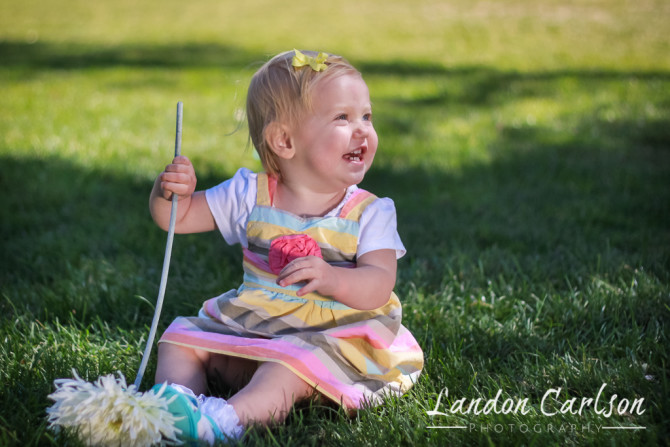 One of my favorites! So concentrated but so content holding Daddy's hand!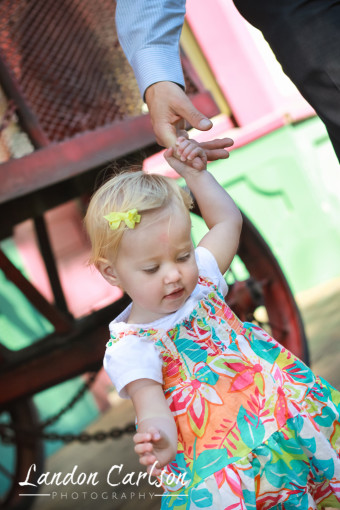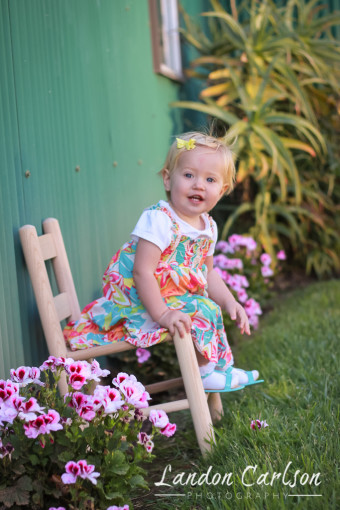 You can tell how precious their little girl is to them in this picture!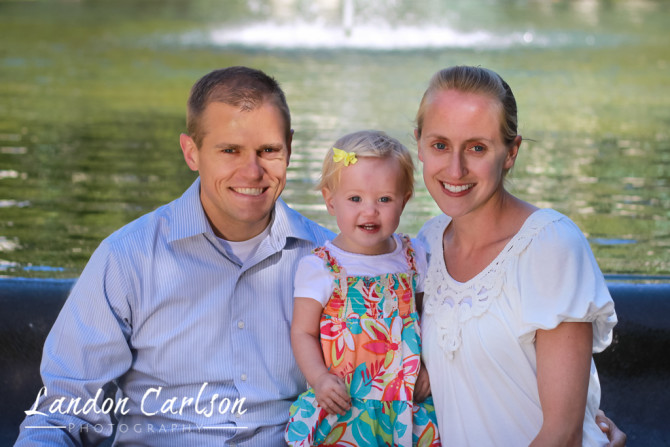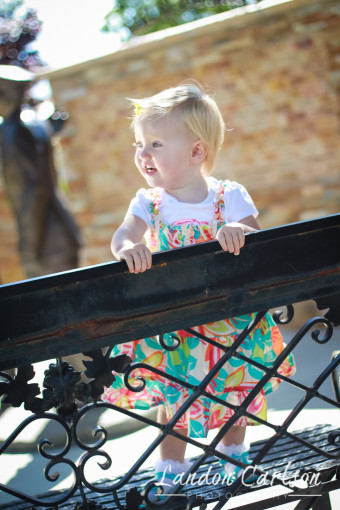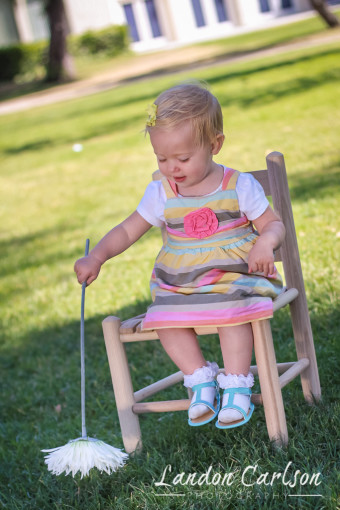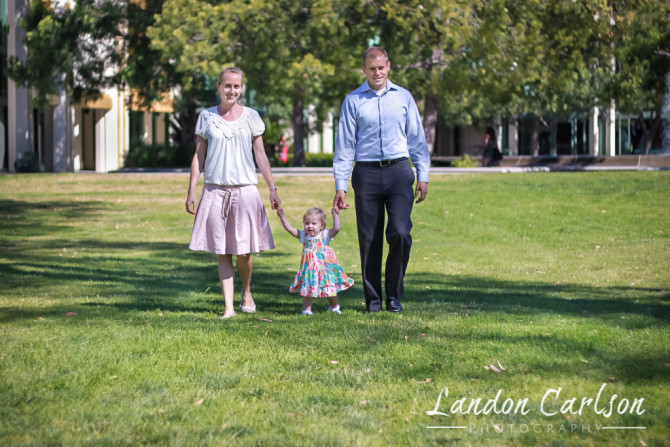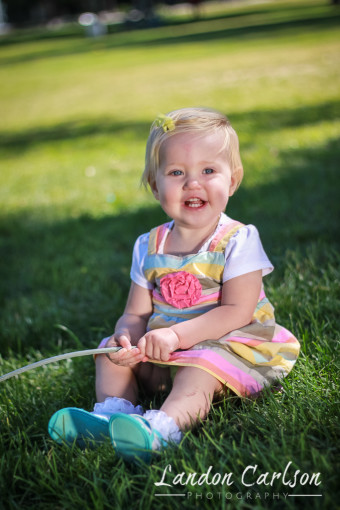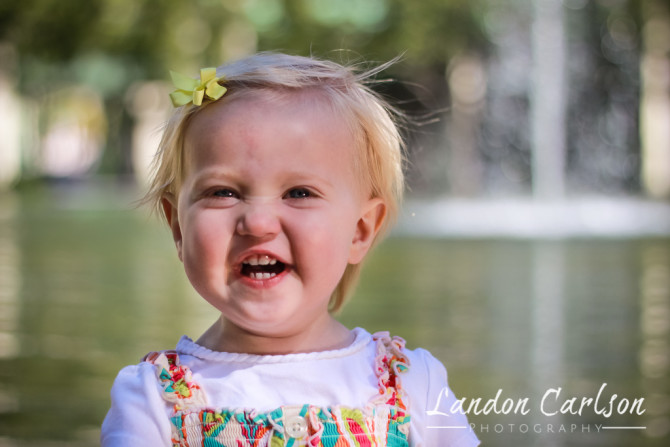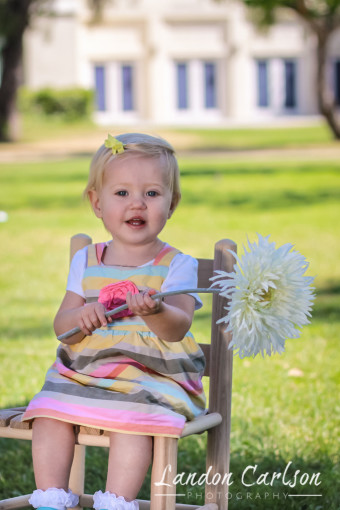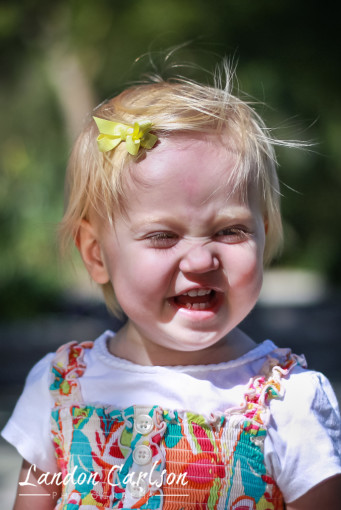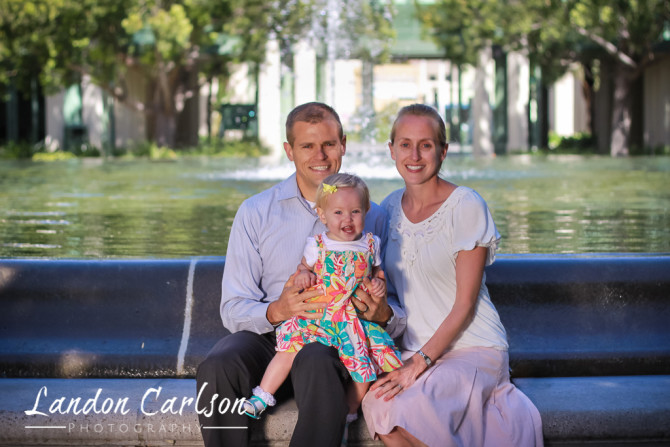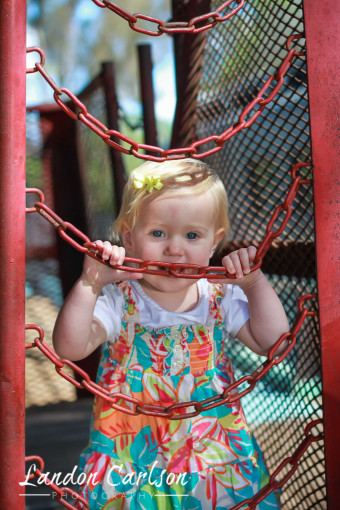 Such a happy little girl! She loved all the flowers and her own little chair!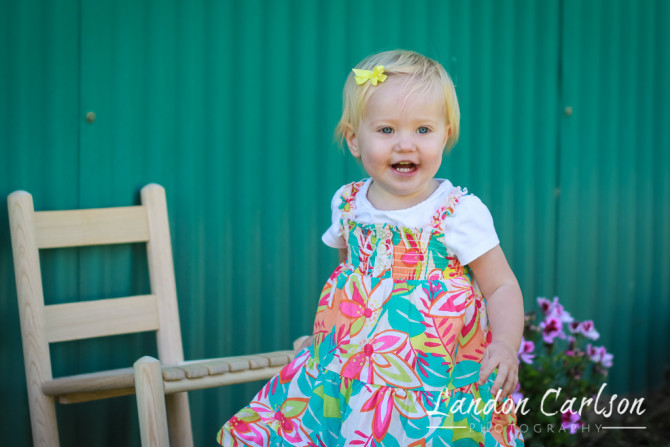 Miss Blue Eyes!