Hightower Family Portraits
With four kids, it can be a challenge to keep up with family pictures. The Hightower's were full of energy and excited for their new pictures! It's always fun to photograph siblings and you can tell this family is really close!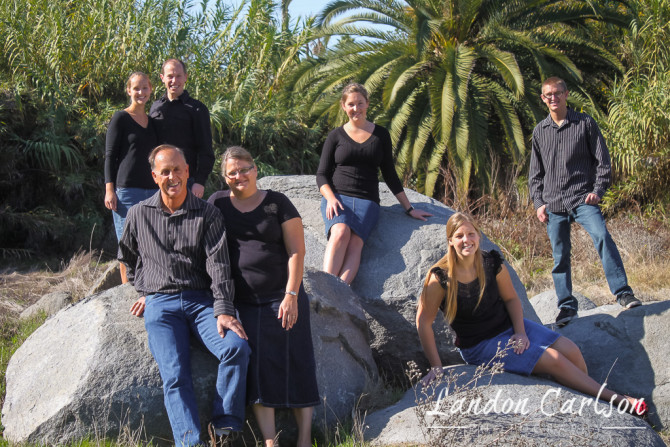 I loved working with the black they chose to wear. It was a great contrast to the beautiful meadow and rock field we chose for this photo shoot.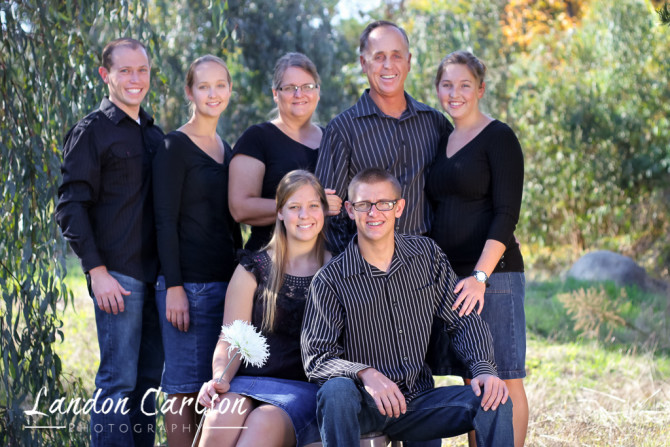 Father & Son = Priceless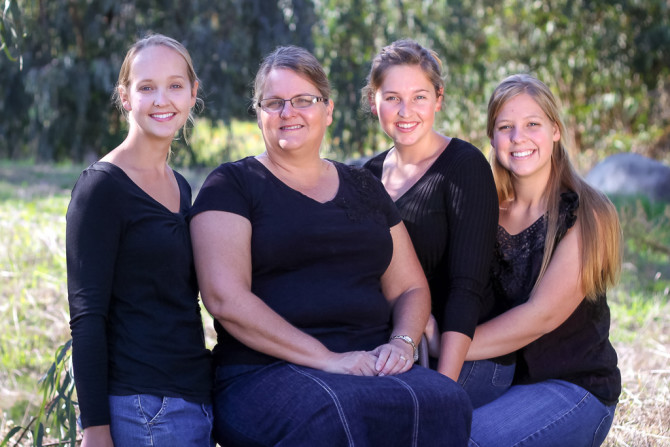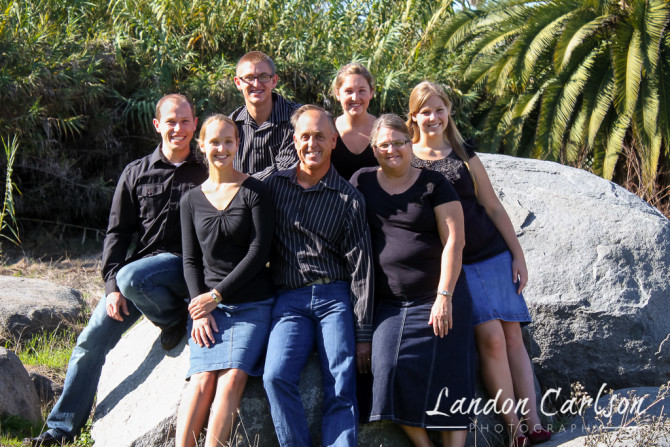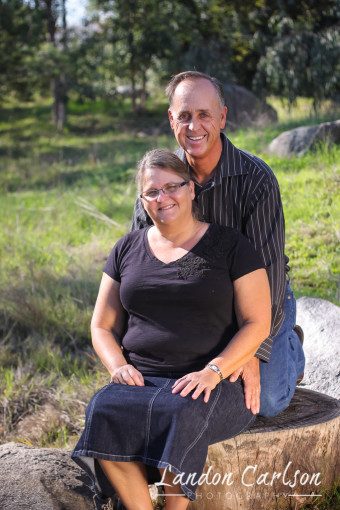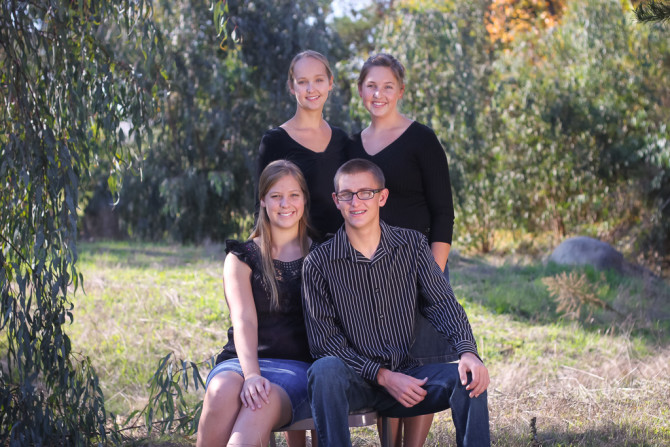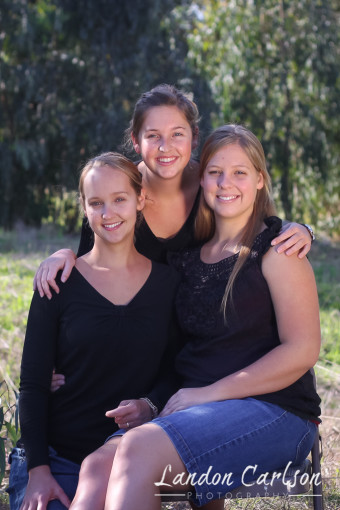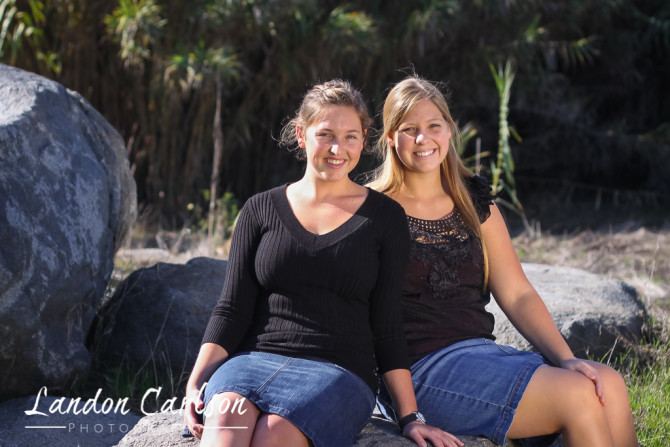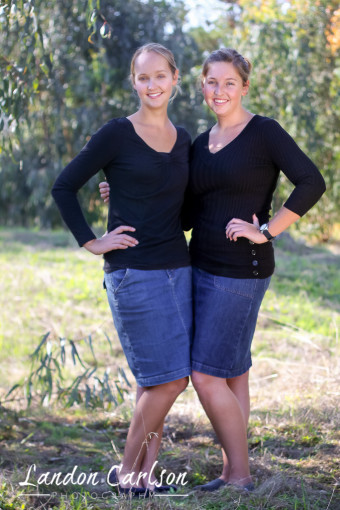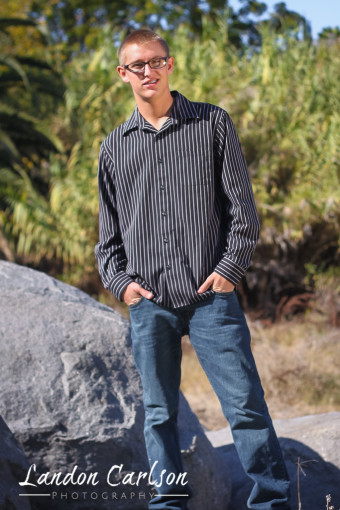 Looking forward to more annual family portraits with the Hightower's!