About Me
Hi, and thanks for exploring my photography. My wife and I were married in 2009 and have been having an adventure of a lifetime traveling around the world since 2013. I am currently a traveling photographer meeting the needs of everyone we meet! I love the social side of photography and the amazing clients I have been privileged to work with!

We have discovered so many new perspectives to life with traveling and in turn that is reflected in my photography. I believe that capturing the true emotion of a person is the best way to get great smiles, action, and love. 
Wedding & Portraits Photography
Many people know me by my attention to detail. I feel that is one of the greatest aspects I bring to photography. Never missing a detail of your wedding day, special event, or family smiles! Using natural light and unique locations, the details I capture behind the lens will tell the story you are looking for!
My passion for photography combined with an artistic eye inspires me to share my modern, candid style with others! Photos last a lifetime so I make sure every one of them is filled with genuine interaction and real life moments!
If you are looking for a photographer to capture the special details in your life, please don't hesitate to contact me at 858-376-7882. If you are just browsing and like what you see, please like me on Facebook!
Real Estate Photography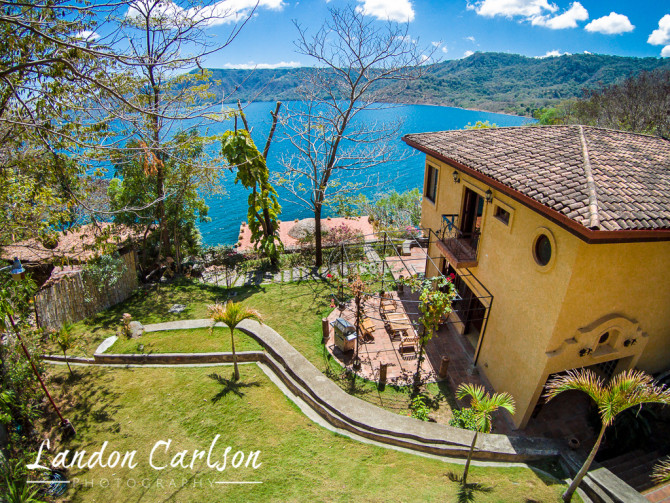 Thanks for your interest in my aerial photography for your real estate projects!
I've been taking pictures on the ground and in the air since a young boy. It has been dream come true taking photography from the air. It has been a true representation of hotels, homes, and real estate that can be captured in no other way! Aerial Photography and videography is a great way to set your project apart from others and get that "WOW" effect you've been looking for!
My dad would take me up in his Cessna 172 airplane since I was 1 day old.  When I was tall enough to see out the window sitting on a few pillows we would take turns flying and taking pictures out the window of land and houses he was selling as a realtor.  At 17 years old I got my pilot's license as well, and we continued taking real estate pictures together.
That love of flying and taking pictures has evolved from RC airplanes with film cameras to new quadcopter technology.  The camera technology has advanced so quickly that they are now smaller than ever before and have great photo and video quality.  My newest camera takes 14 MP pictures and 1080P video. Promo videos for your real estate project is one of the best attention grabbers! 
Please do not hesitate to call 858-376-7882 and inquire more about how aerial photography will benefit your real estate project!
If you're just browsing and like what you see, please like me on Facebook!