Portraits in the Park with Reese
I don't know that I've ever met such a giggly, fashionable, adorable little girl! Reese was a ball of fire, ready to smile, ready to laugh, and always ready to have a fun time! She loved grabbing all our hands and dragging us along wherever she was going! Too much fun!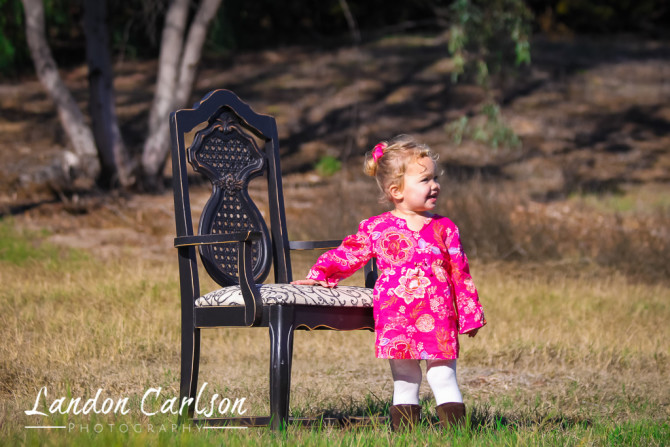 Those curls were in such a fun disarray that was just perfect for Reese!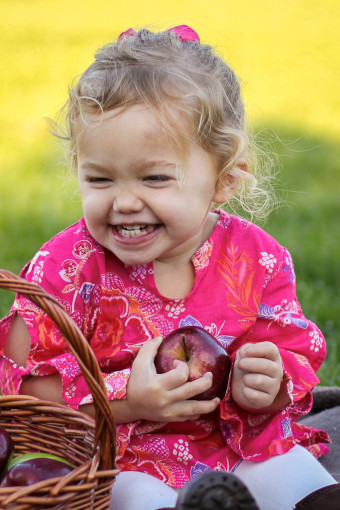 The pink shirt, tights, and boots made the most stylish little chica in town! So chic!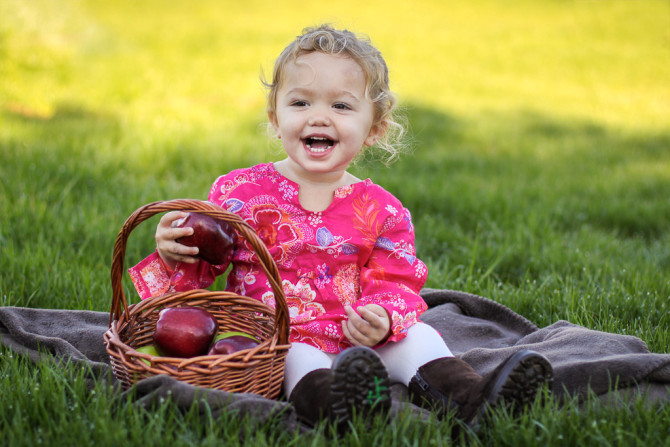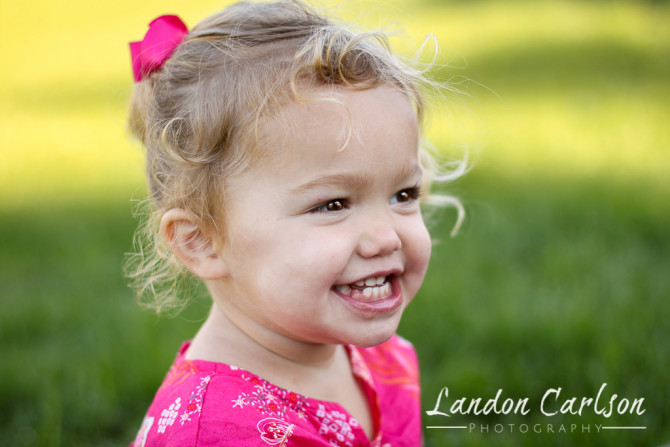 Now I know where she gets those curls from! Sweet mother-daughter moment!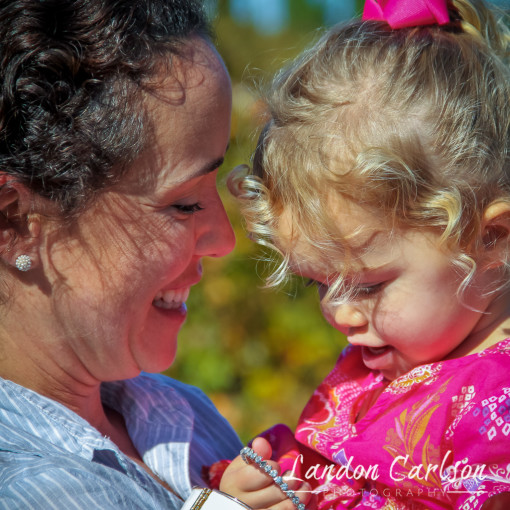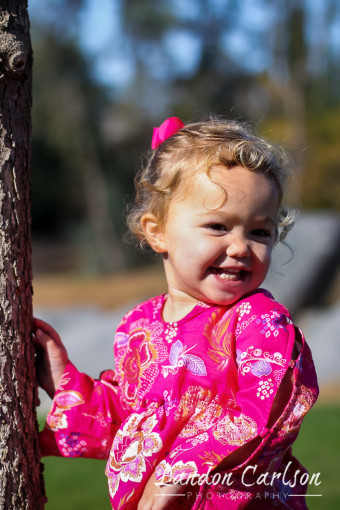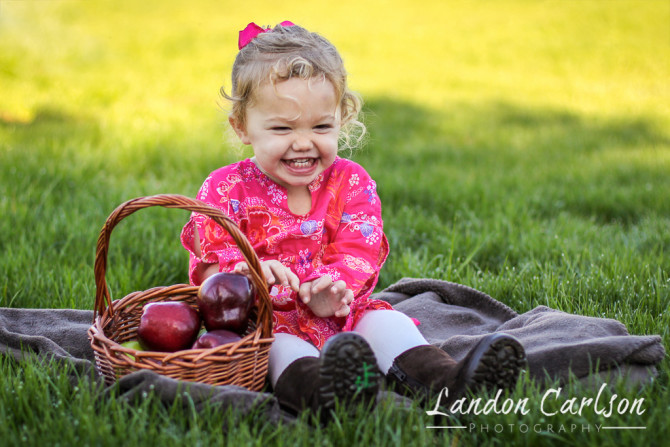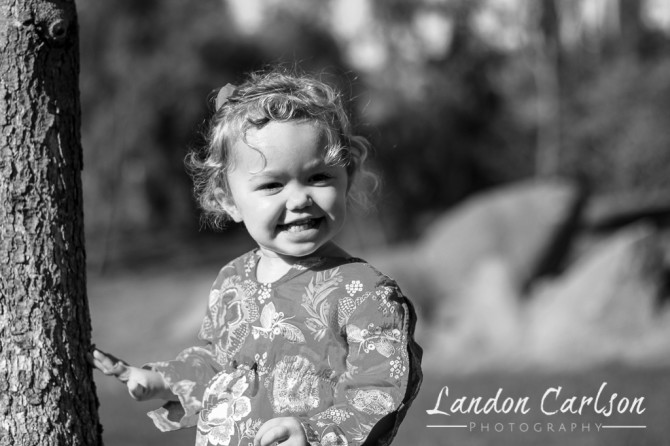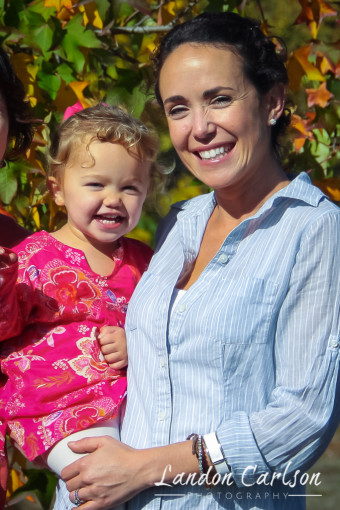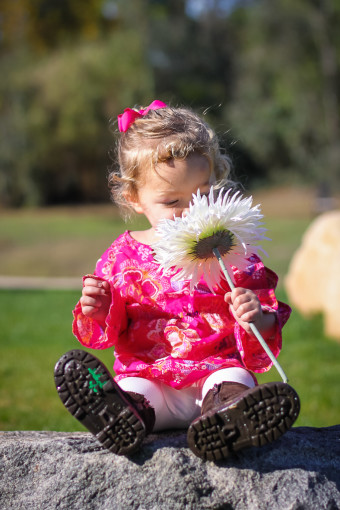 Even though this was a Reese photoshoot, I couldn't help but love this picture of her two fans, Mom and Auntie! Someone's gotta get credit for that adorable outfit! Such fun girls!