Lane & Alesha
I had such a fun day with adorable little Annika and her parents taking family pictures! She was so interested in everything around her. I don't blame her, the soft grass in the meadow we were at was enticing! Nothing like watching little ones explore their new smiles, emotions, and surroundings. Such an adorable family!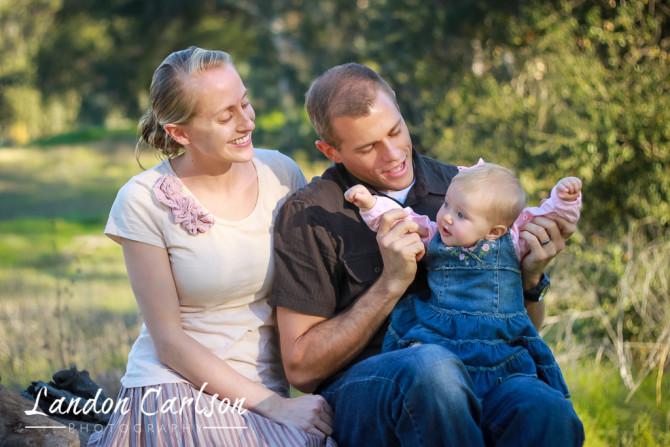 The classic baby picture with those two little bottom teeth peeking through! She has the perfect smile to show those off!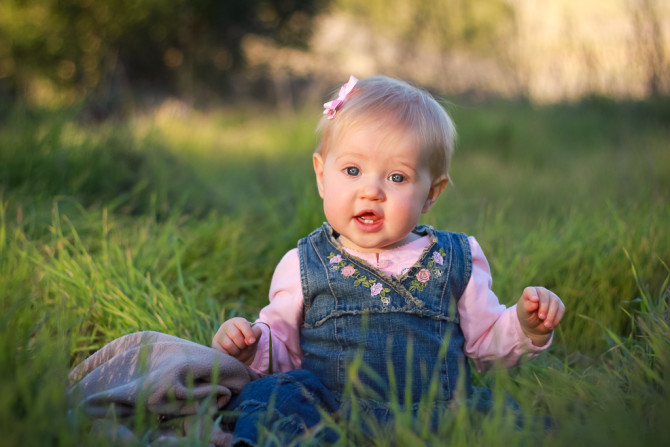 Such a beautiful meadow and photo session in Escondido, CA.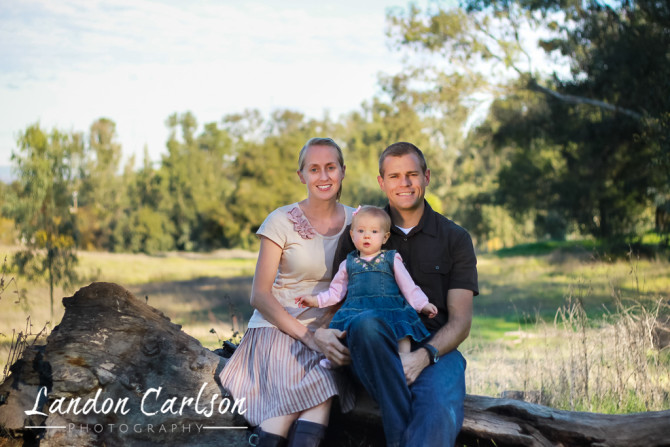 Already has good balance. I had such a blast working with little Annika. She is so aware of everything!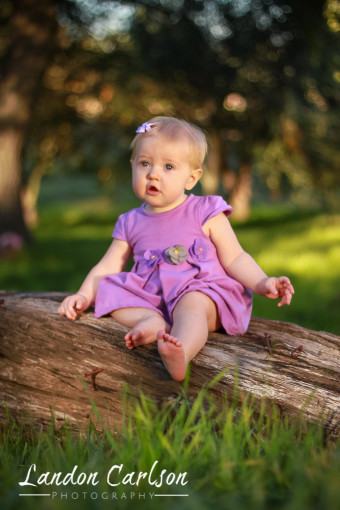 Couldn't have asked for a better family to work with!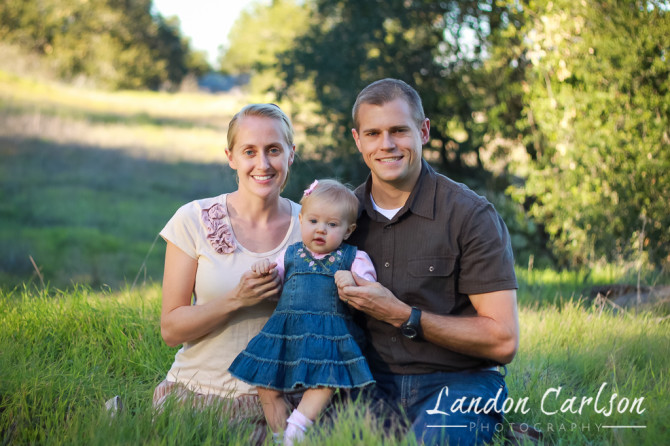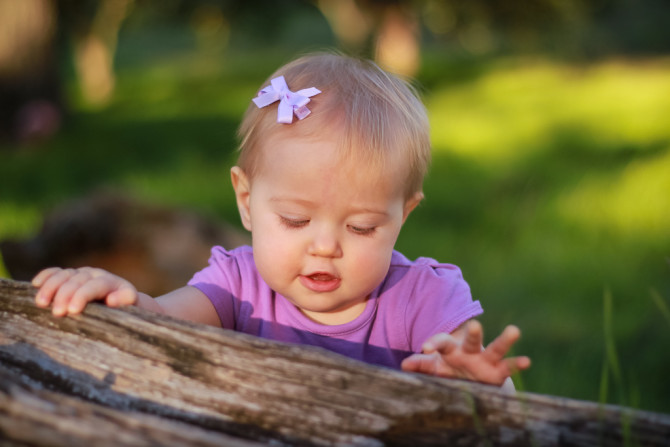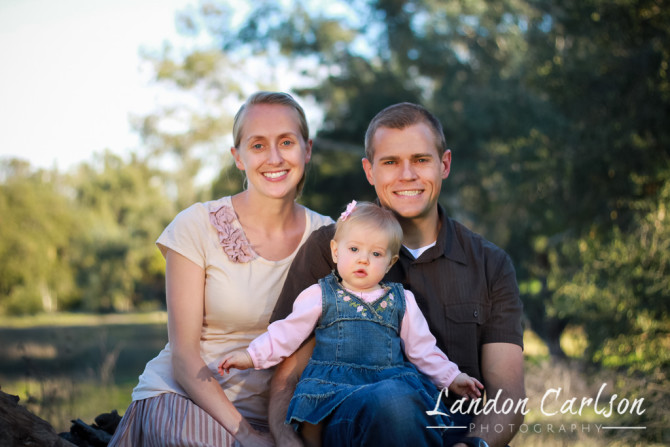 One of my favorites! I can't help that she looks so adorable with her little blanket in such tall grass!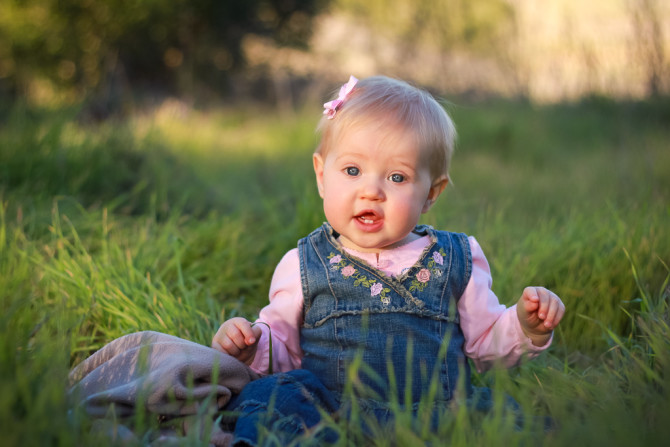 Happy Fall!