Christianne & Shane's Wedding in Santa Barbara
A perfect sunny day out by the beach! Such a beautiful picture-perfect setting for their wedding! Christianne and Shane could hardly contain their excitement that their big wedding day was finally here, and even kept their cool when Shane's gray pants got mixed up with a brown pair!
Aerial Wedding Video Highlights
 There was definitely love in the air!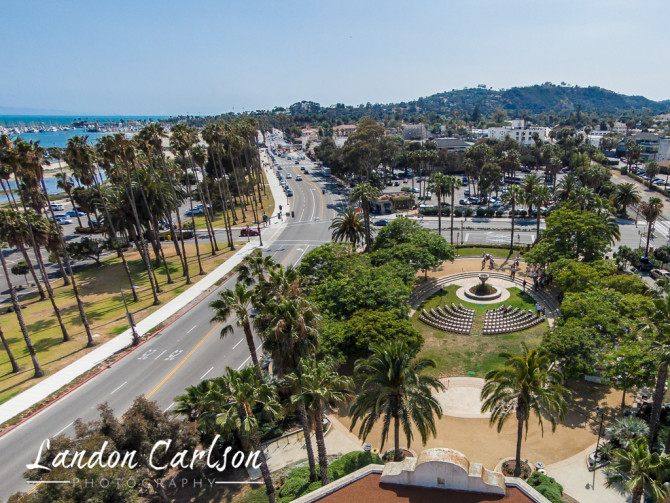 On the way to the first-look photoshoot – found the perfect pair of pants.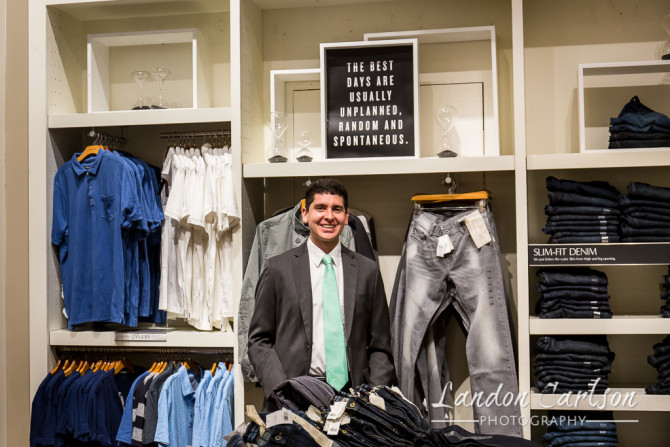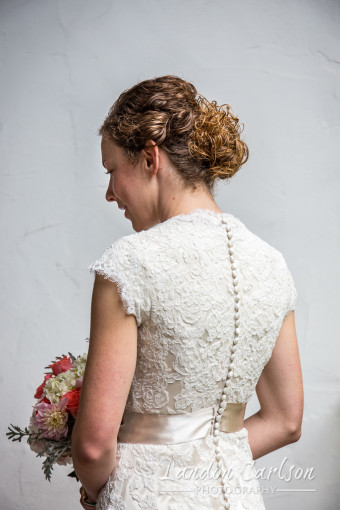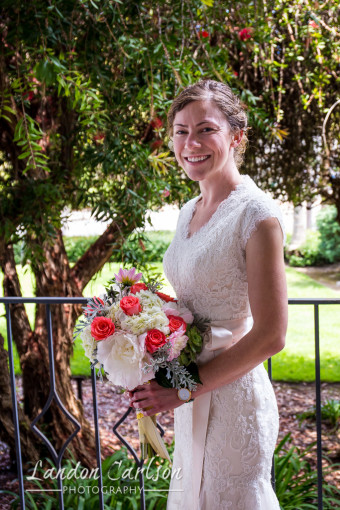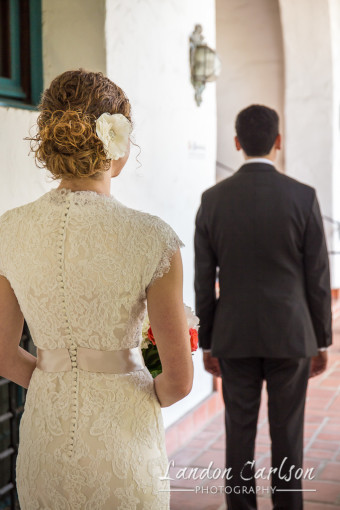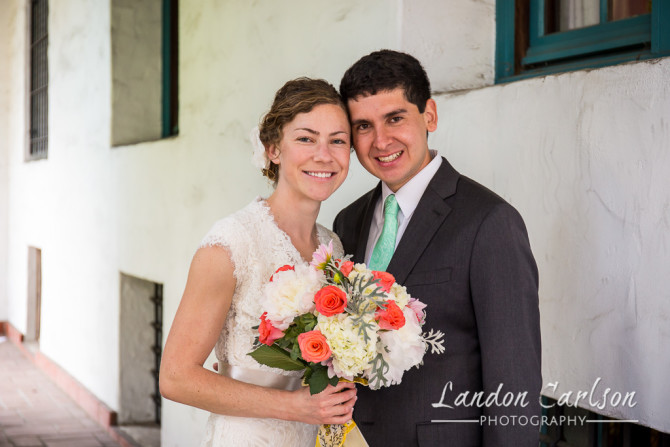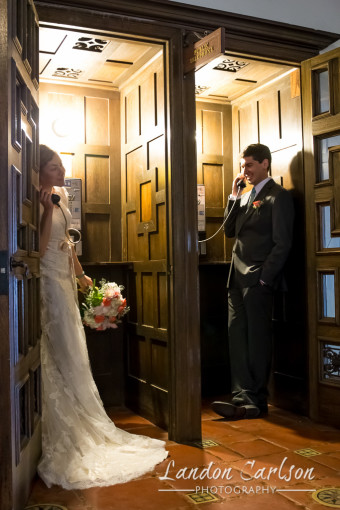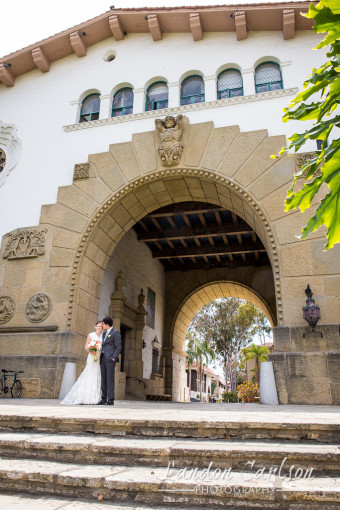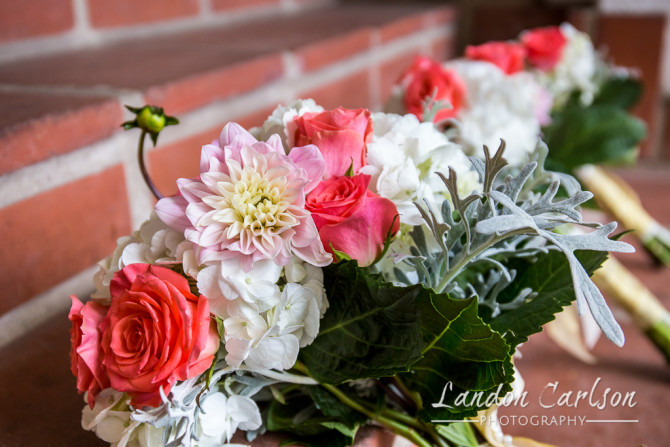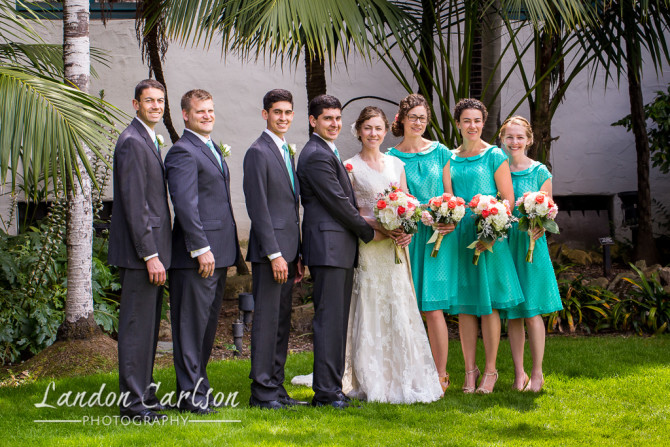 The wedding party. Beautiful colors!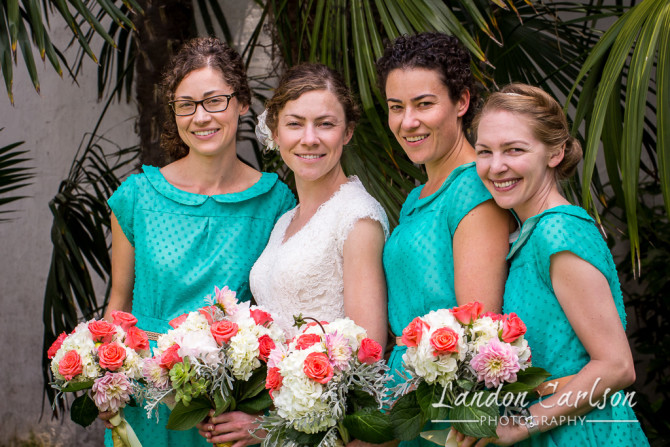 Amazing flower bouquets!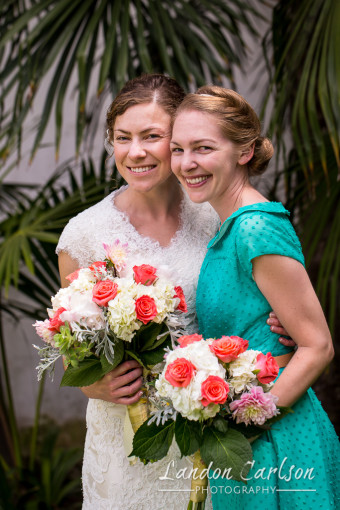 The Bride and Maid-of-Honor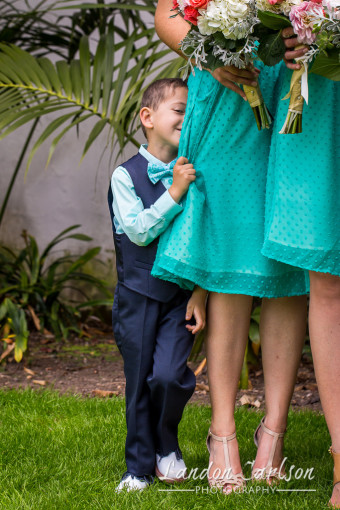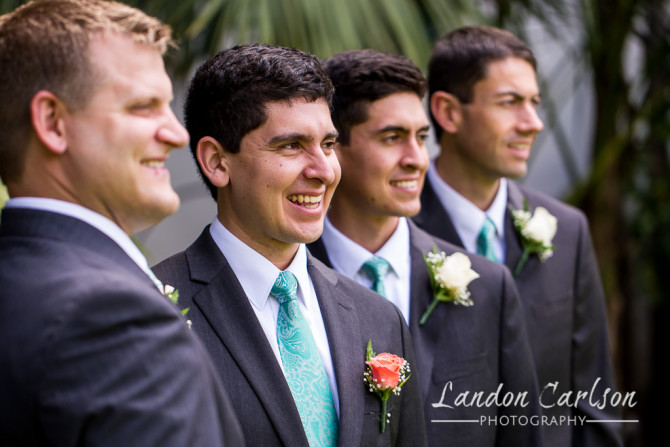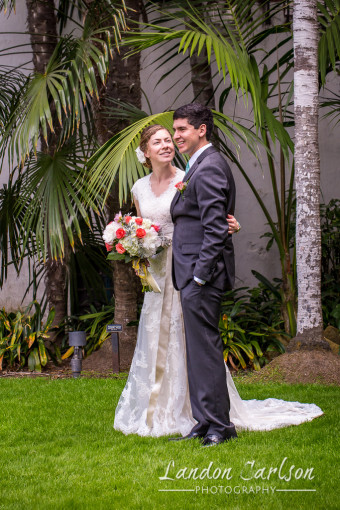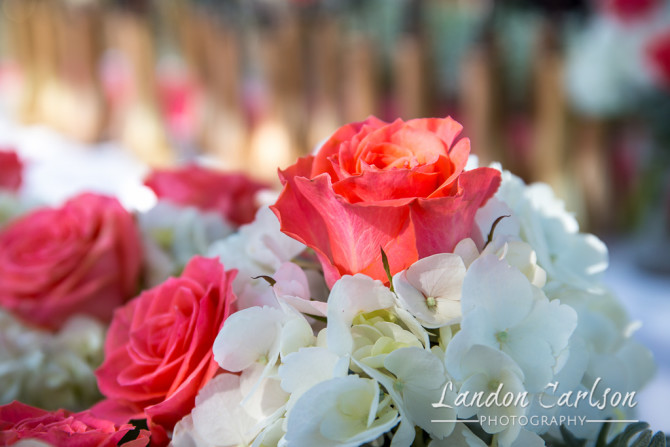 One of the most exciting things for me at this wedding was the opportunity to get aerial pictures and video! Many thanks to this wonderful couple for being as eager as I was to see their wedding from the air. Also for the long posing for some videos!
This is the Santa Barbara Courthouse from on high with the adorable couple on the stairs!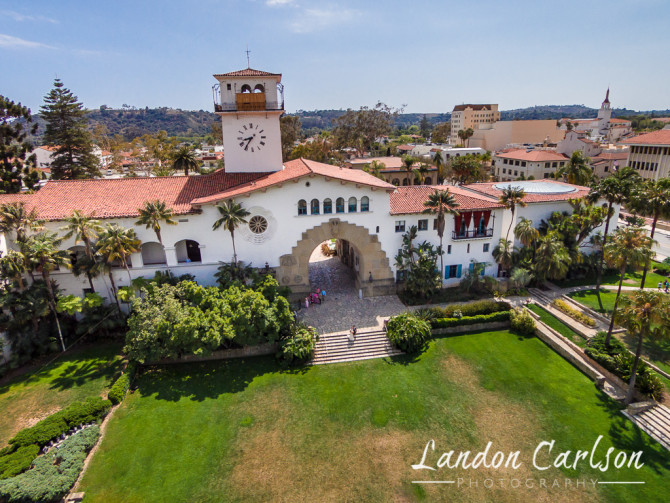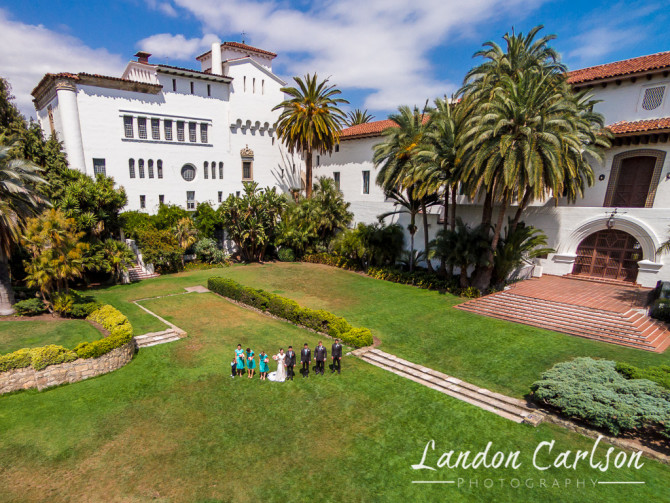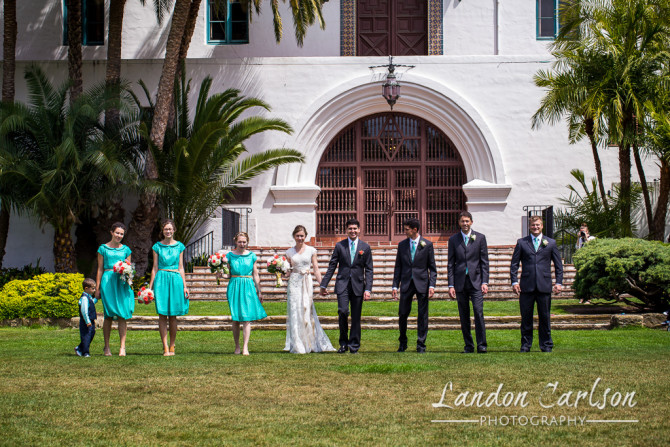 Time for the wedding!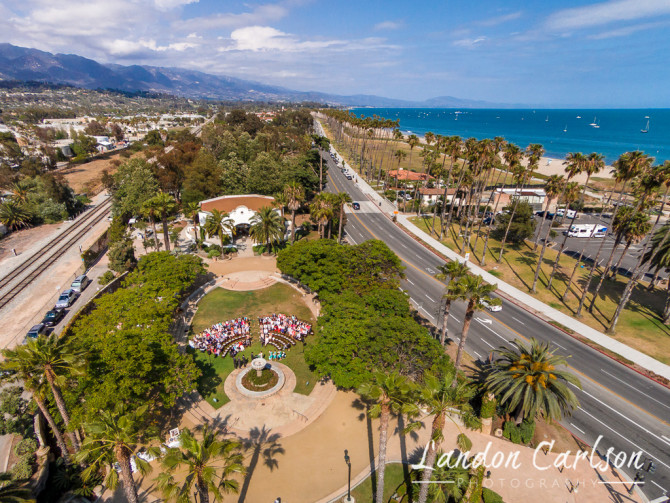 Beautiful beach day, nothing more perfect for a wedding!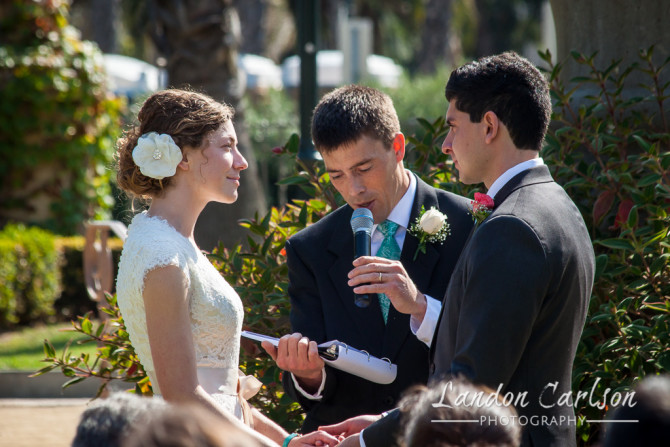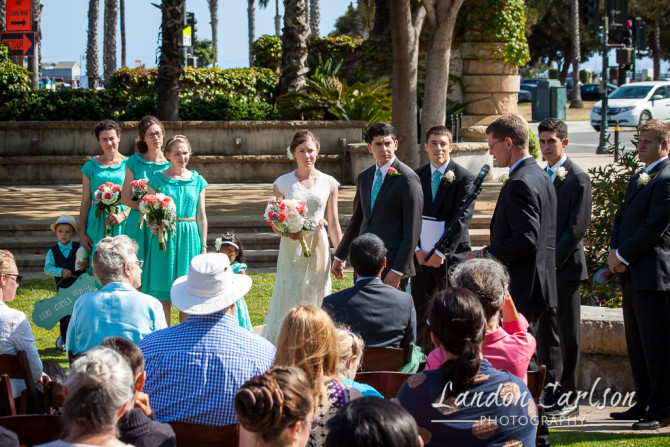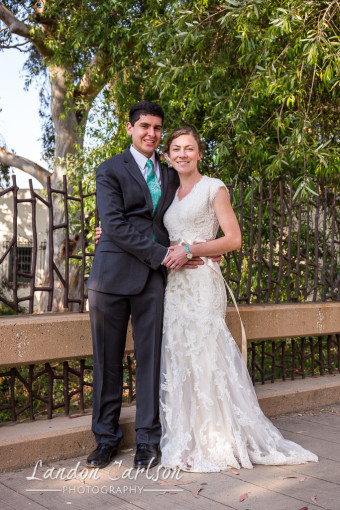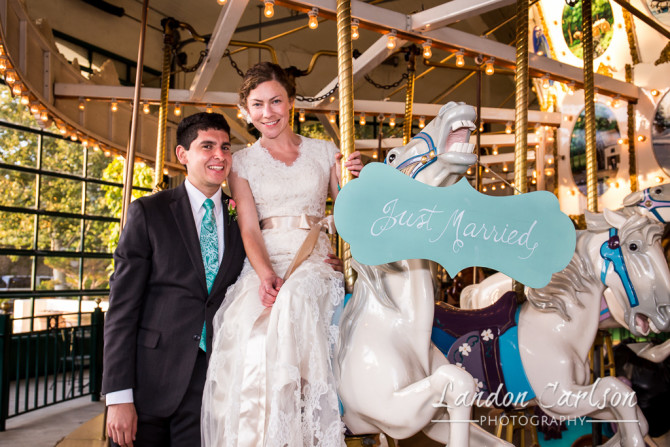 This fun carousel was right next to the wedding! We may have had a little fun on this during pictures!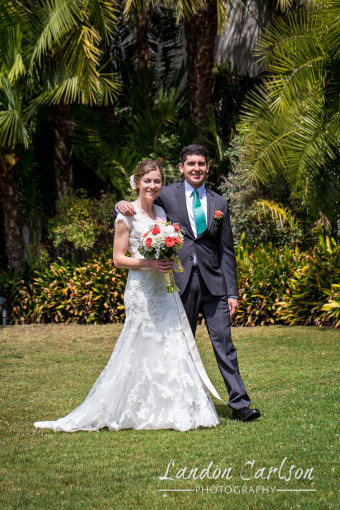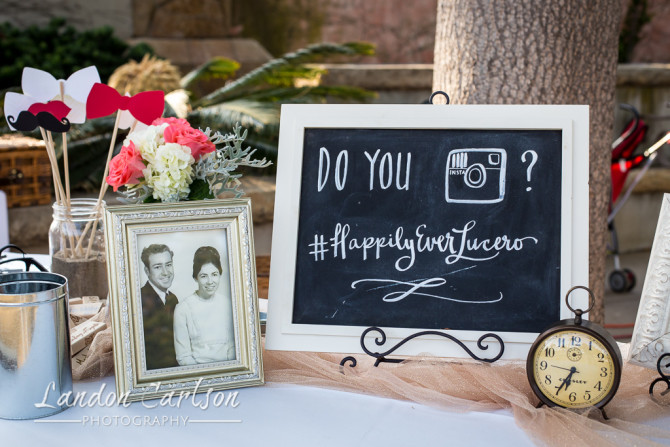 Even the guests had fun!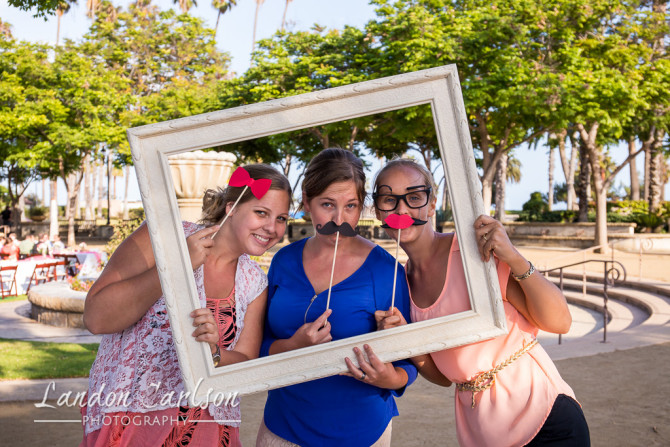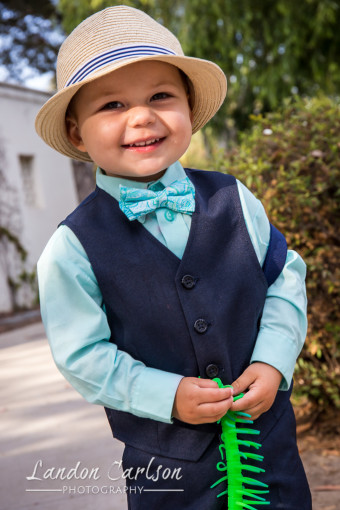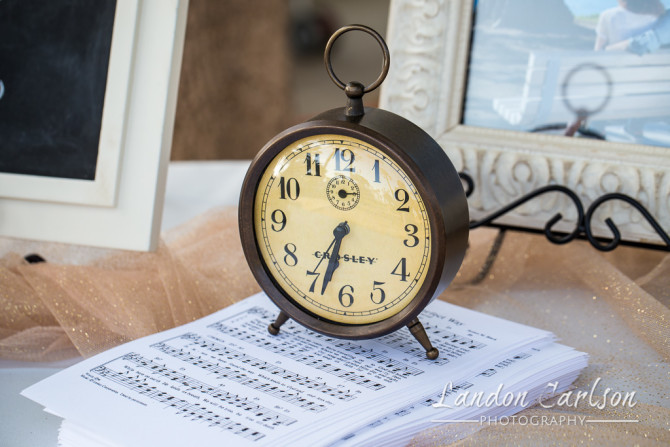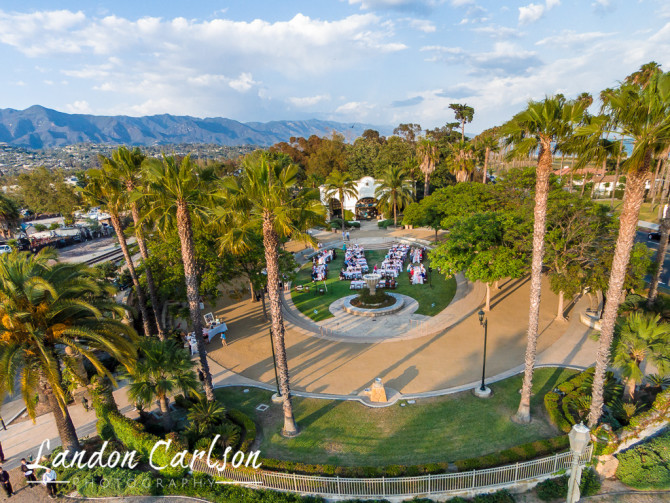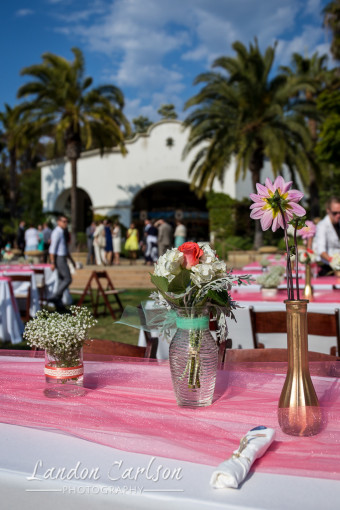 Such a unique cake topper! Everyone was oooing over this beautiful display!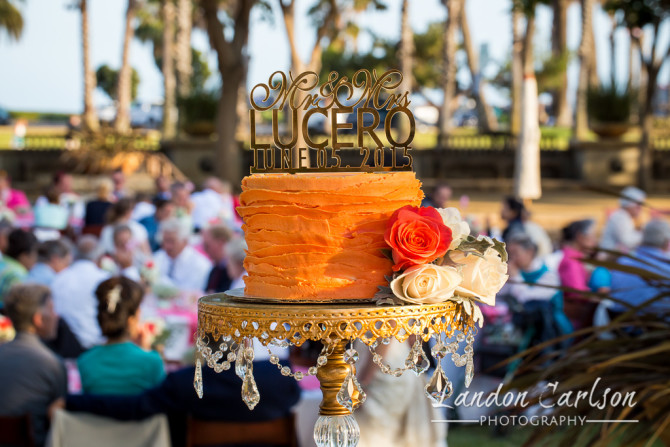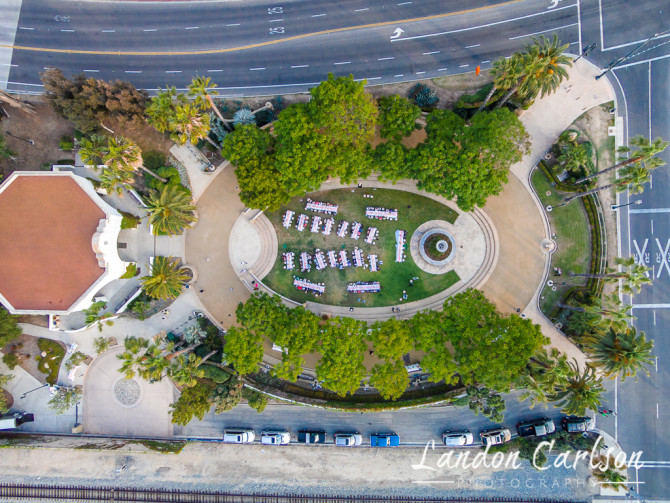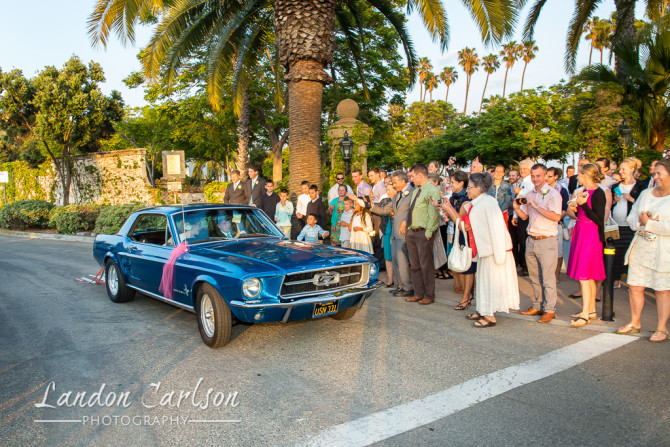 Going out in style!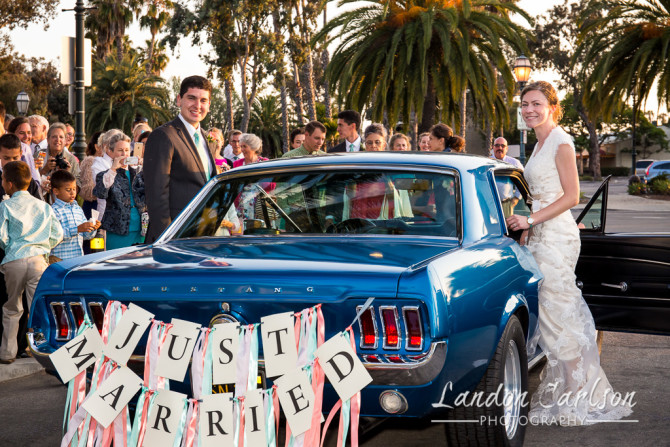 I was so honored to be a part of the Lucero Wedding! Everything turned out wonderfully. Nothing beats those big happy smiles of someone who is getting married!
Back to Wedding Photography