Aerial Videos and Photos of First-Class Lakeside Resort
Aerial Videos
They say Nicaragua is the best kept secret of Central America. I can see why! Laguna de Apoyo in Nicaragua is a beautiful oasis in a volcano crater. I had to really focus on this photoshoot and not just dive into the water! It's so inviting! Check out the awesome promo videos for Apoyo Resort. Right on the water!
In only 5 days, this video already has over 25,000 views and 1,000 shares on Facebook! These hotel guests are really enjoying it! 
Full-Length Promotion Video
30-Second Commercial Spot Video
This short clip is for promotion on local television commercials. What a great advertising idea! 
Aerial Photos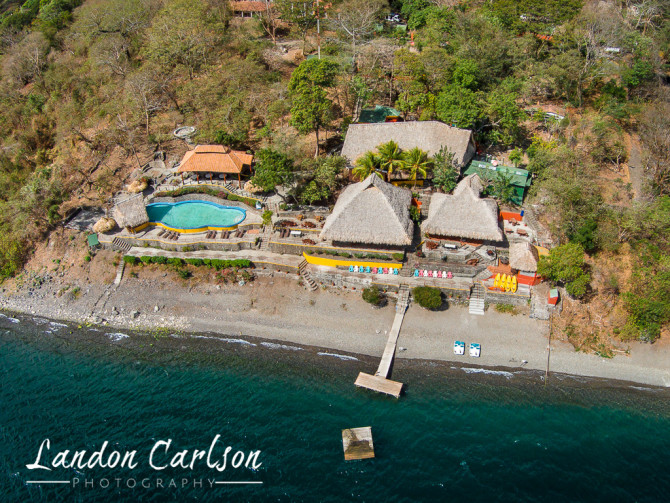 The dark blue waters are crystal clear! It was such a clear day for taking pictures!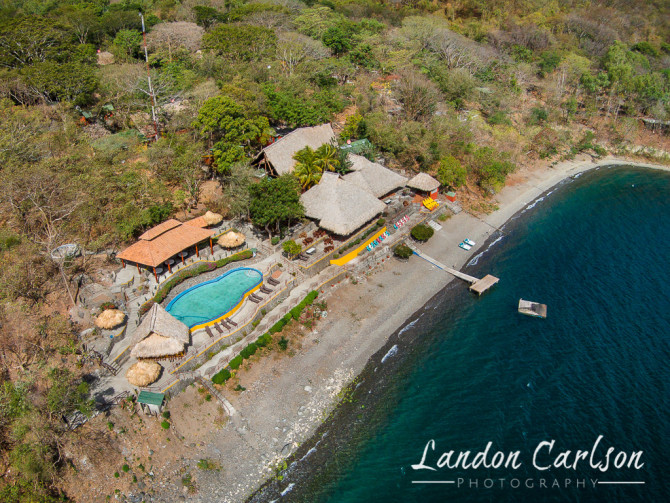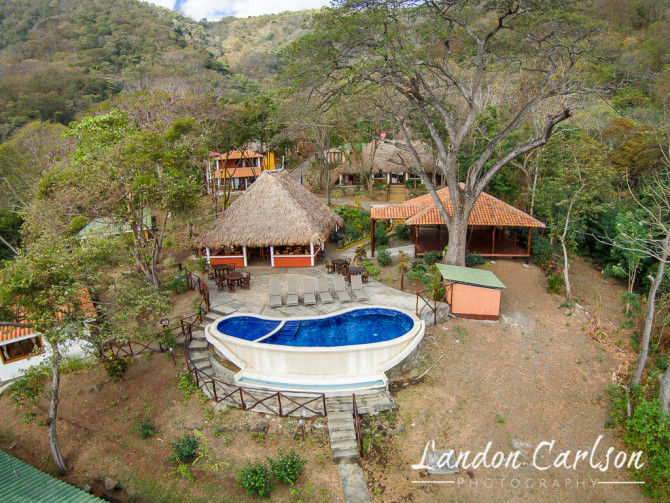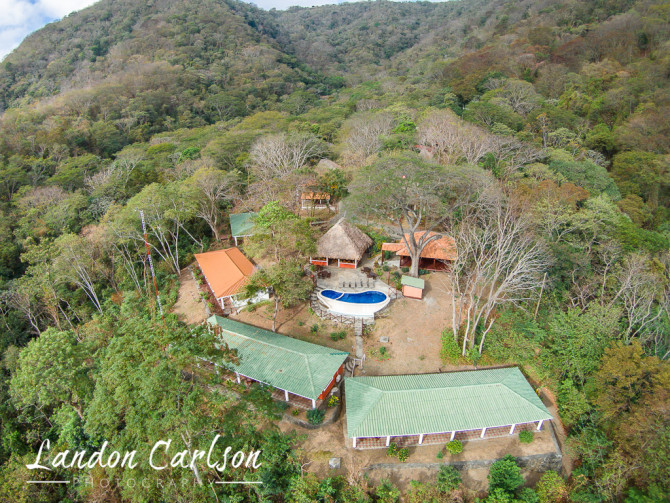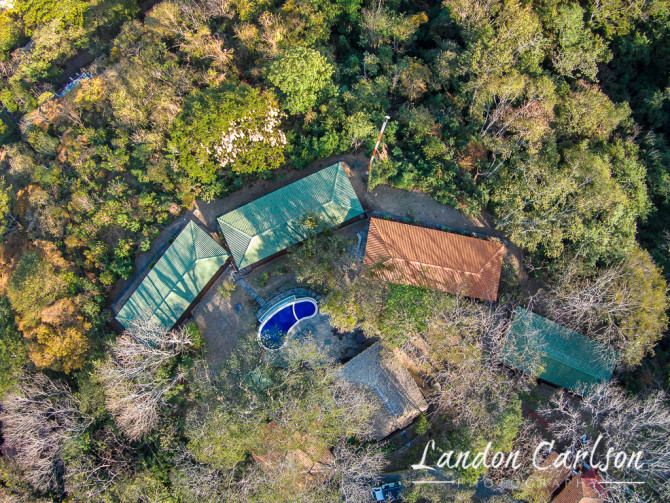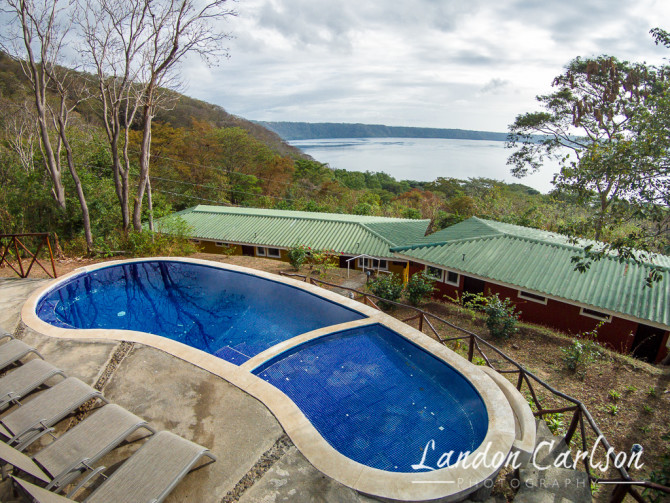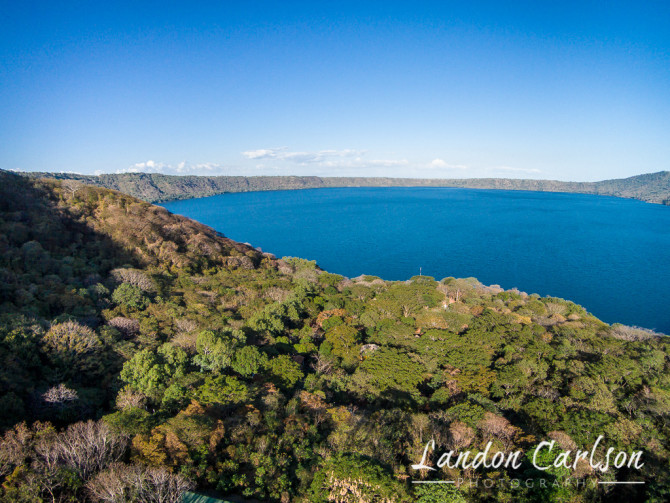 The thatched roofs on this resort really add to the rustic touch from the air!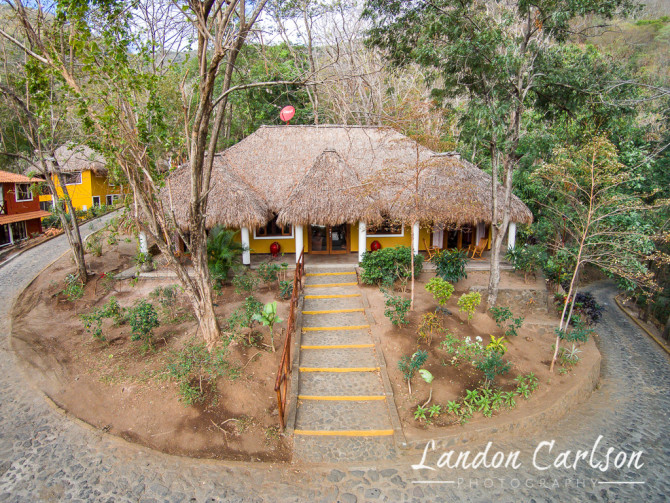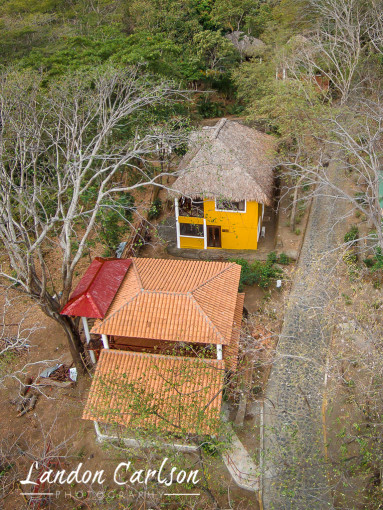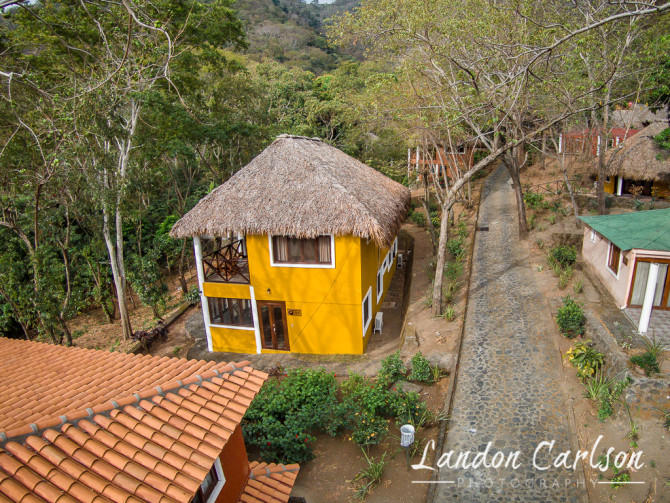 This amazing tree is full of nests from the oropendola bird. Pretty amazing!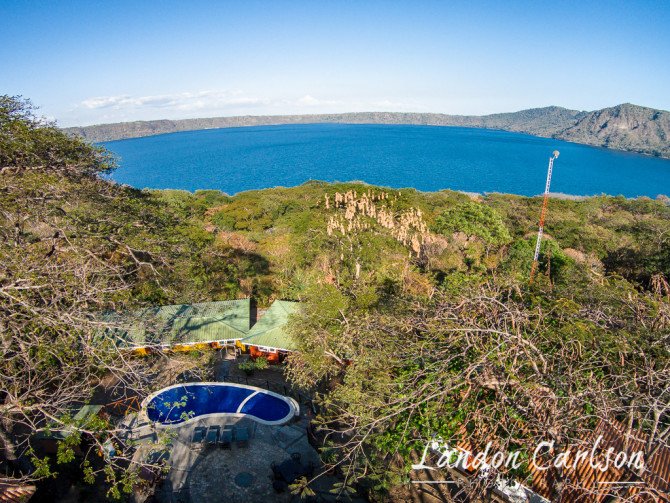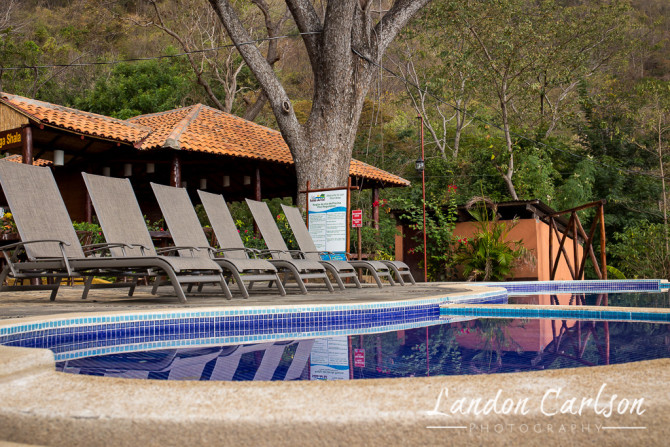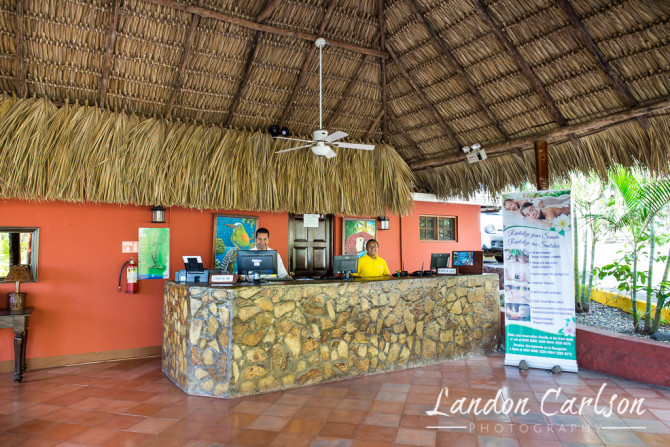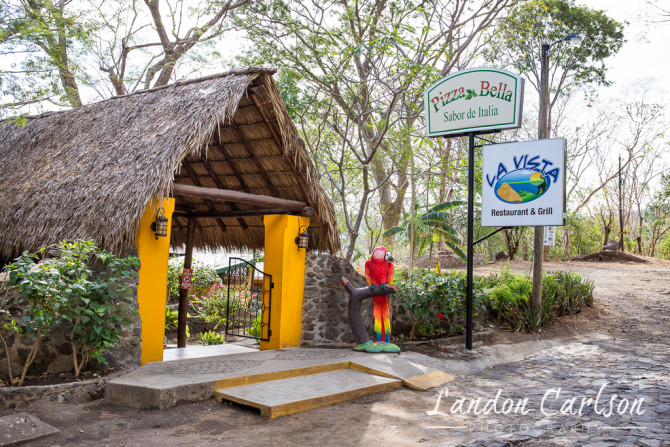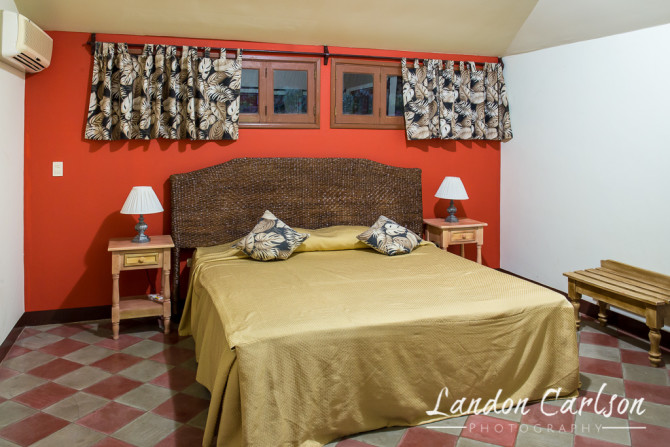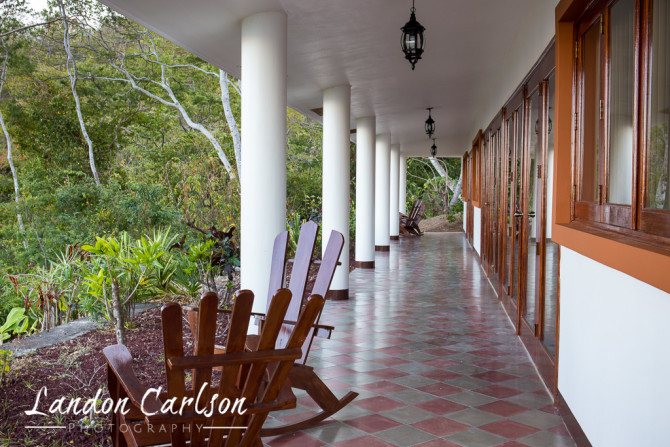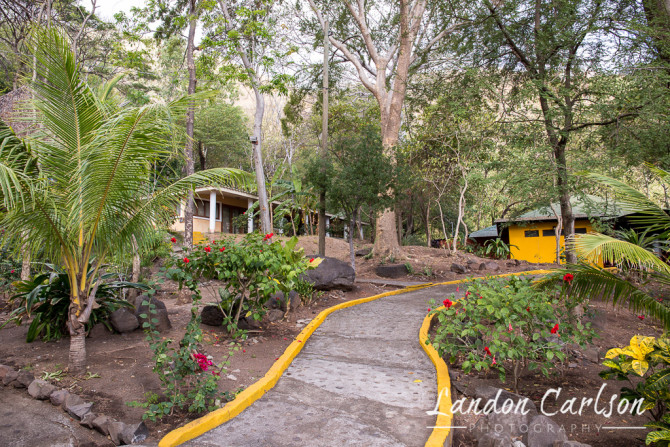 We had a great time at Apoyo Resort and Laguna Apoyo. So glad to see hotel guests already enjoying this video!