Shadlee & Kellen Maternity Portraits
Little Brody is going to be a big brother! With a new little sister on the way, Brody is already practicing on being the "big brother" Shadlee and Kellen were beyond excited about their new addition to the family and we had a great time capturing that baby bump!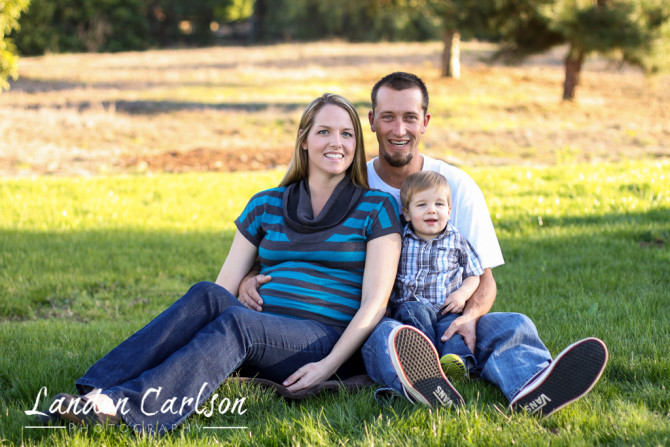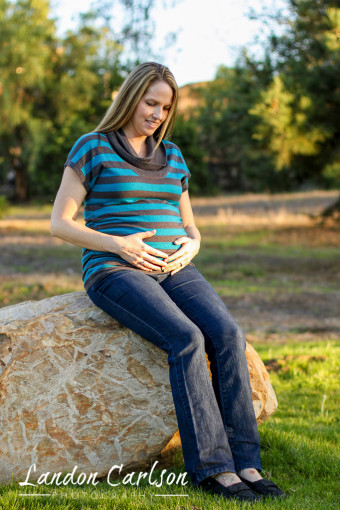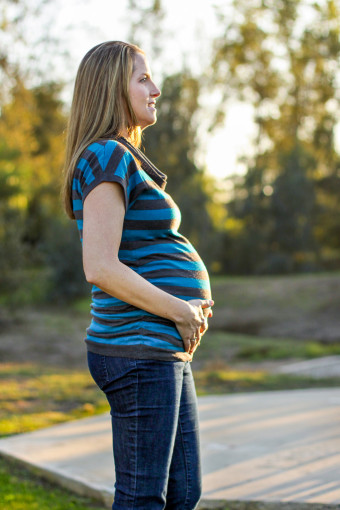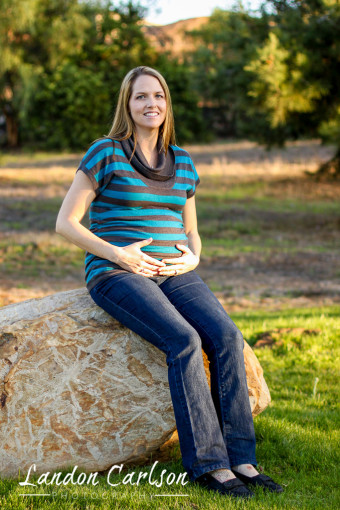 Pretty soon there will be two!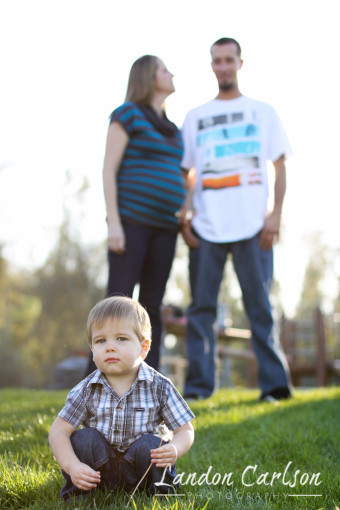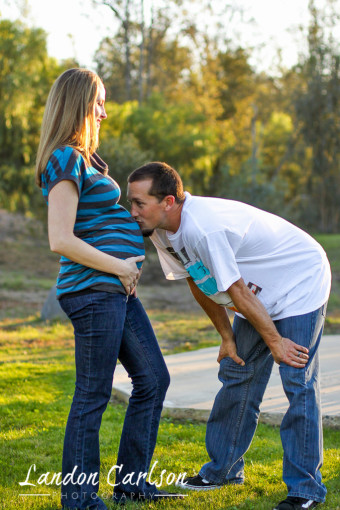 Baby Bump love!