A New Baby On The Way For The Warner Family!
Nothing more exciting then a new baby on the way! Sweet little Brody was pretty excited about getting a new little sister. He was also pretty excited to run around and play. Mom & Dad had him looking pretty sharp in his jeans and collared shirt! What a cute little boy!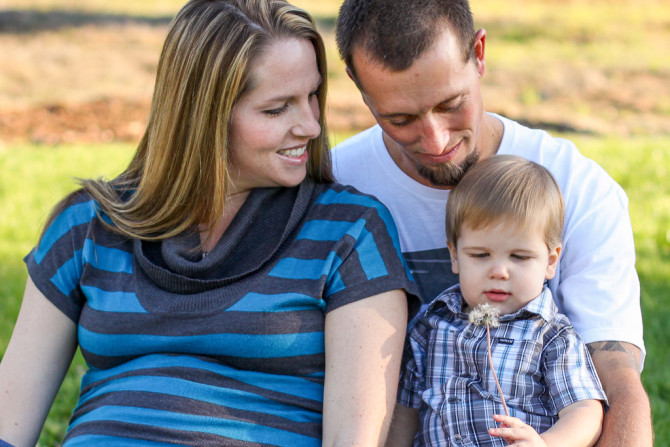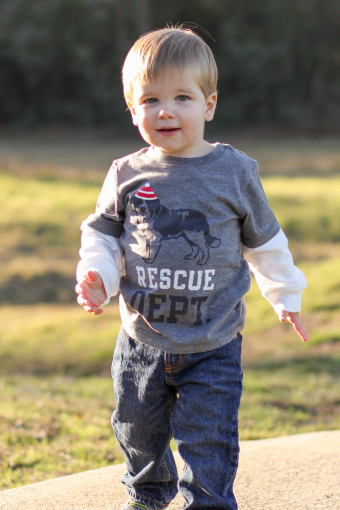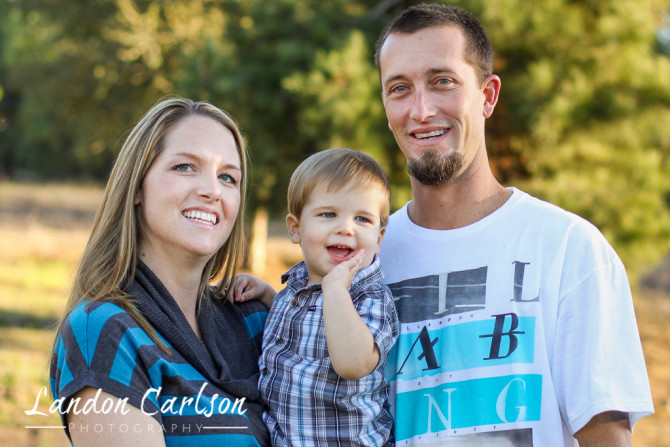 Dandelions are always a perfect distraction!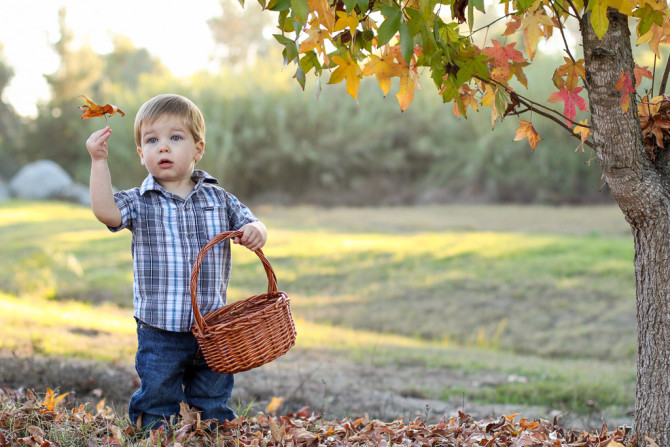 What a ham! That silky hair and adorable cheeks. Totally a toddler but with the baby sweetness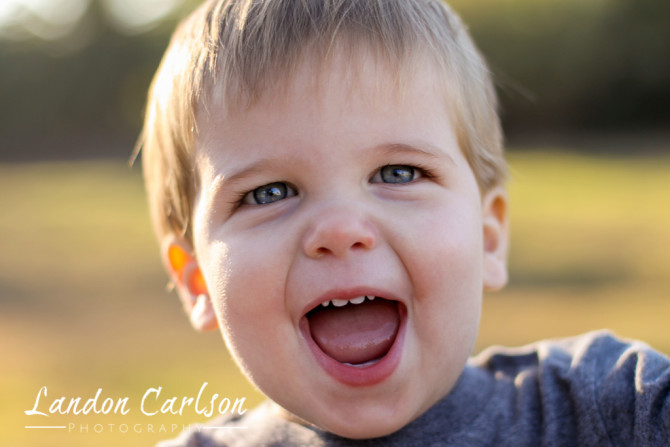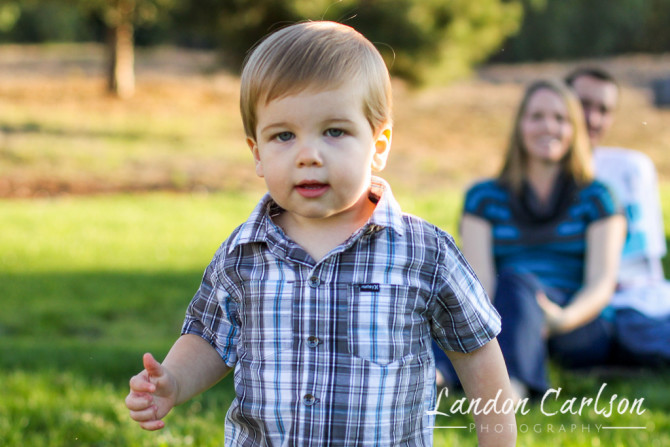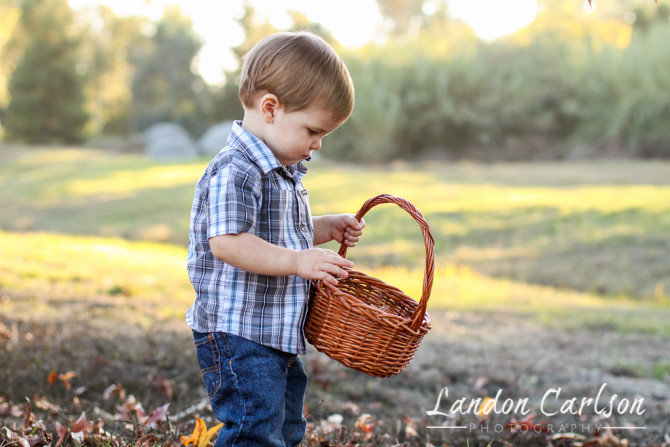 Giggles all around!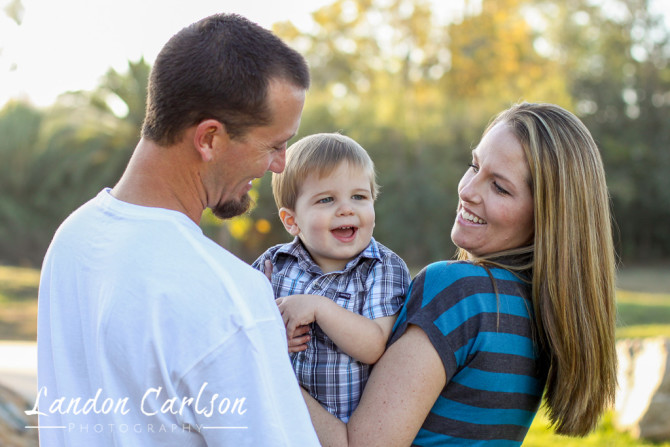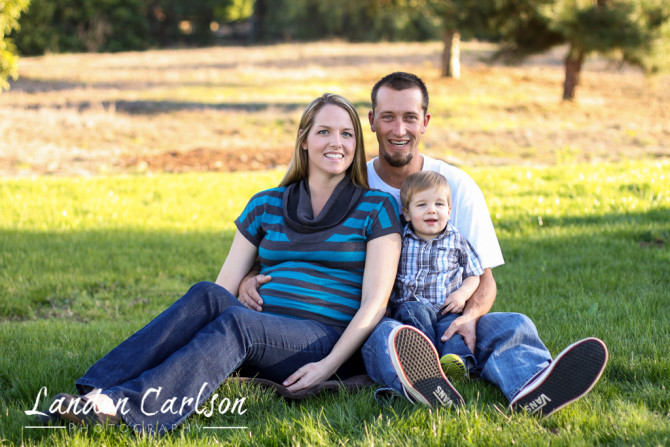 Just a stroll through the park!
Mommy and baby moment!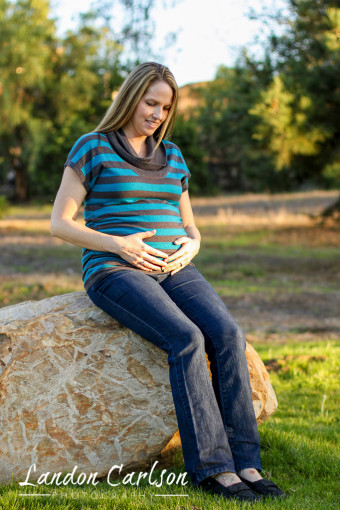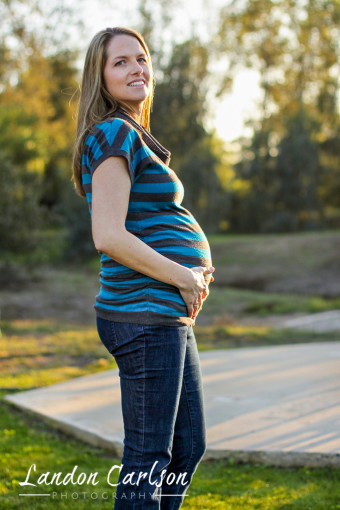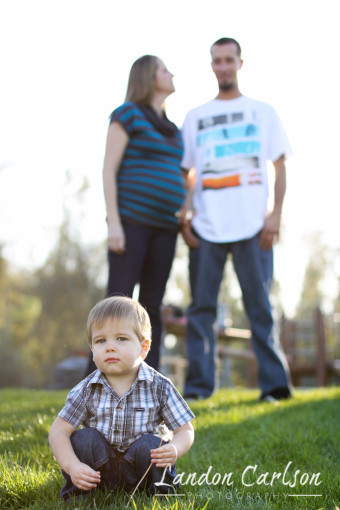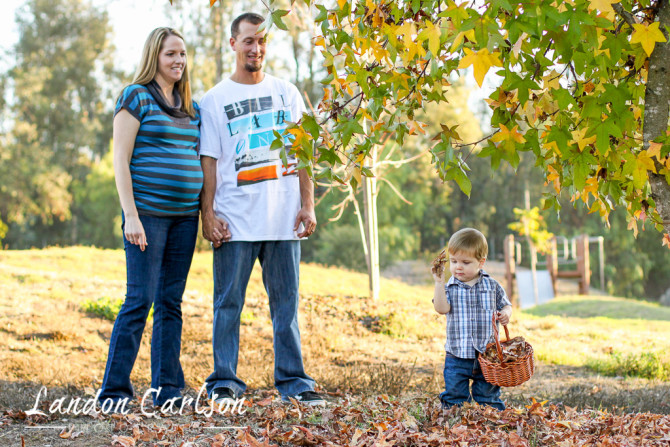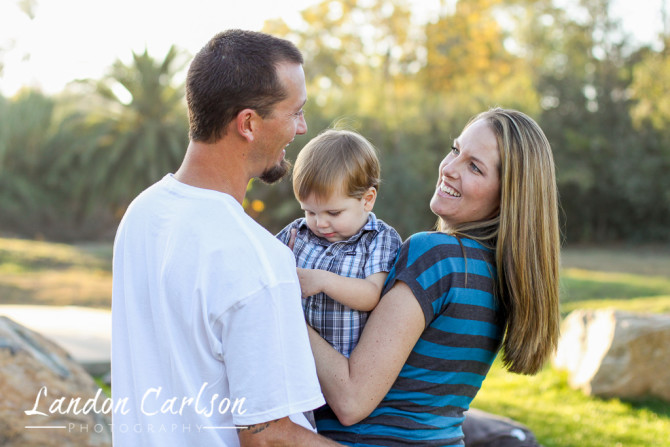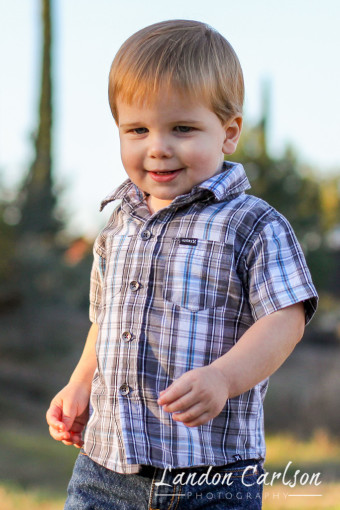 It's great when you can make yourself laugh!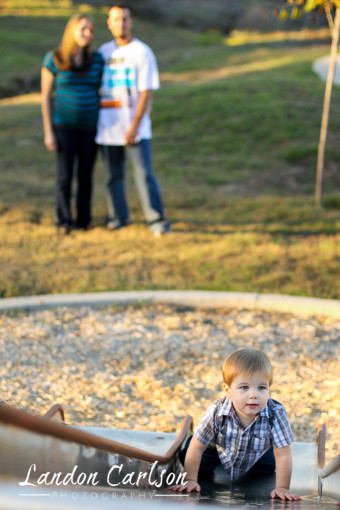 Looking forward to meeting baby sister! What a great time with the Warner Family and sweet little Brody! I could take pictures of his little expressions all day!