Adorable Boutique Hotel Alameda Cariari | Aerial Photography
It was a beautiful day to take aerial pictures of the Alameda Cariari boutique hotel in San Jose.  It's set on one of the finest golf courses in Costa Rica, next to the Cariari Real Mall.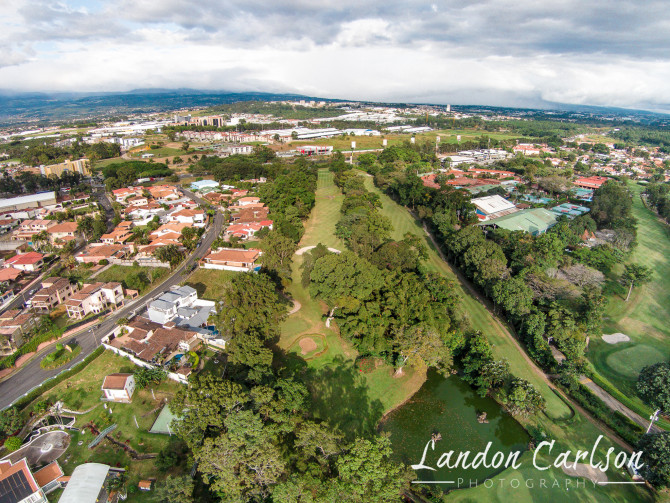 The sunlight was great, the sky a beautiful blue, and not raining – perfect!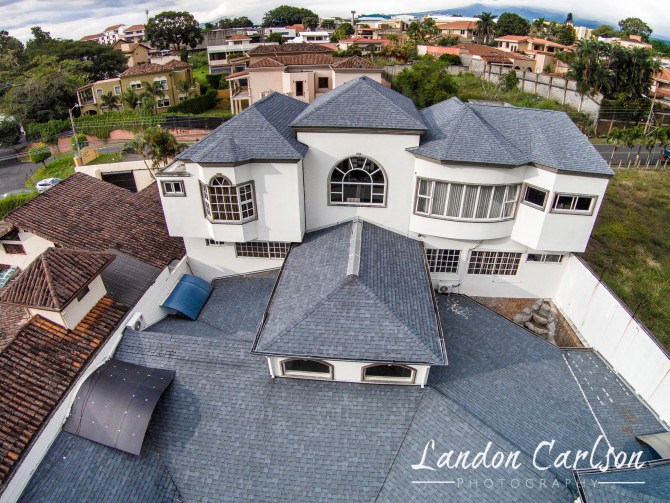 Wait, what's the wind like?  What?  Wind?
The wind was terrible!  Strong wind out of the west with heavy gusts.  Flying a quadcopter to take aerial photographs is difficult enough in it's own right, but in heavy wind is nearly impossible!  I would fight with the 'copter for a few minutes  just to get it steady enough to start a video shot.
We tried to wait it out, but it only got worse!  Some of the shots in this video took more than a couple re-takes to get right.  
Whew, glad a big gust didn't hit it when I was flying a foot above the pool!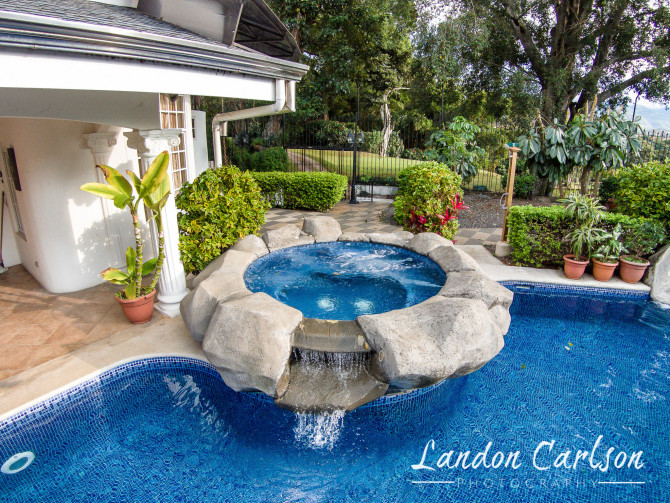 We learned a lot, and got some great shots!  Lesson number one – don't fly when it's windy!
Alameda Cariari Aerial Video
Boutique Hotel Aerial Photography in Costa Rica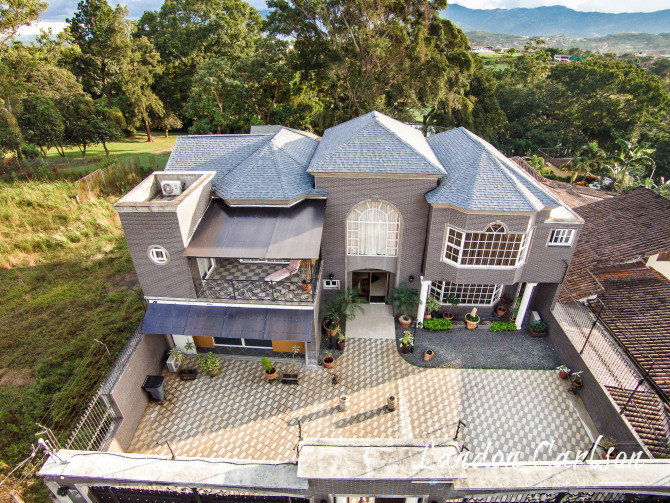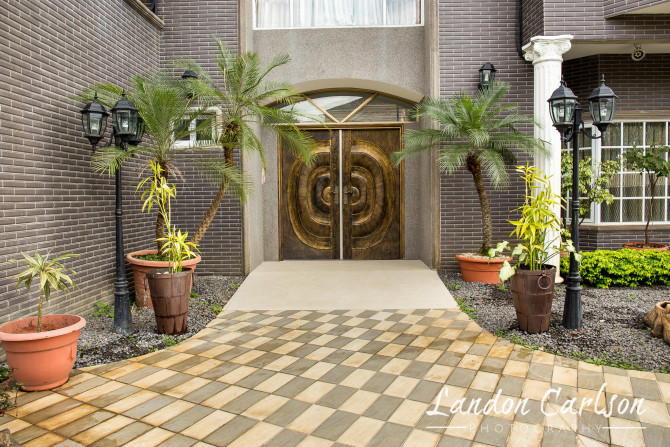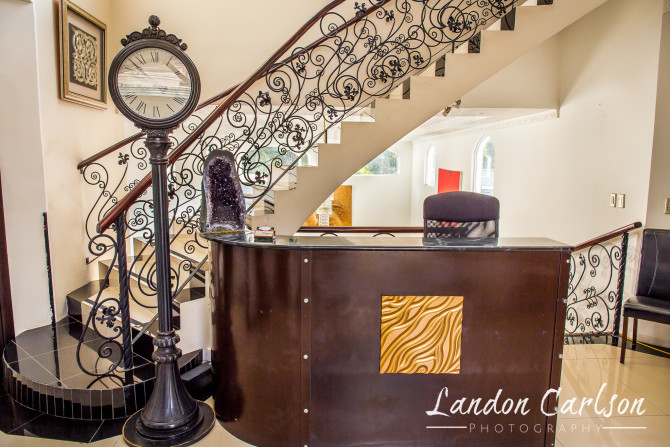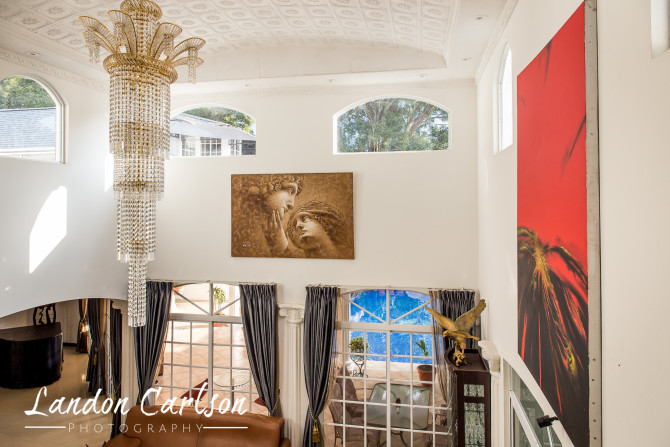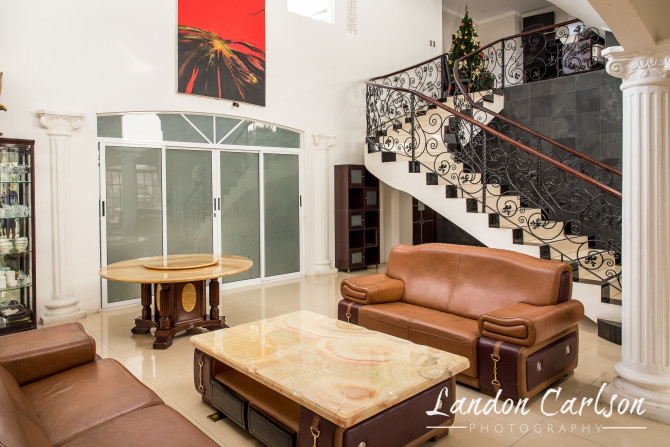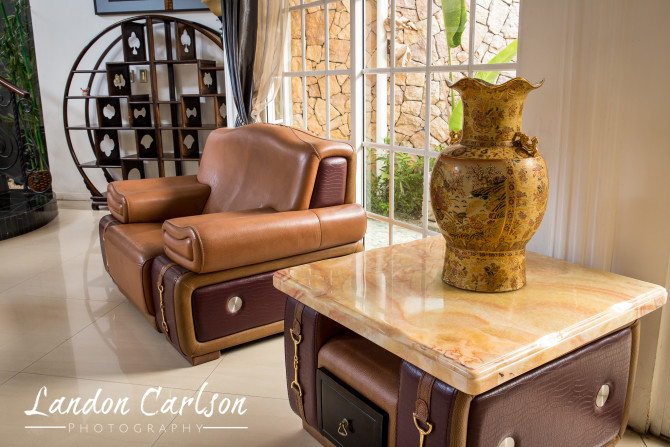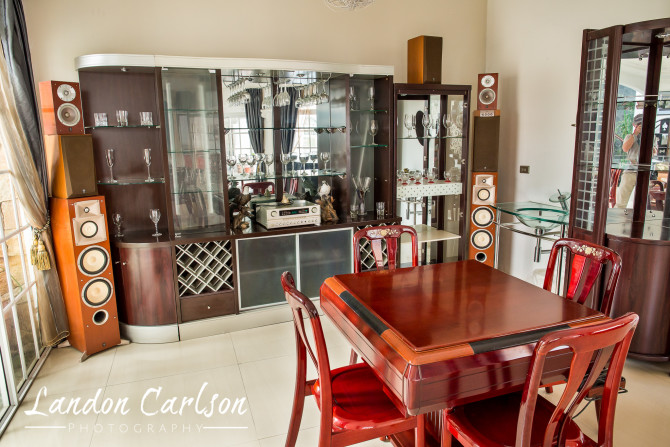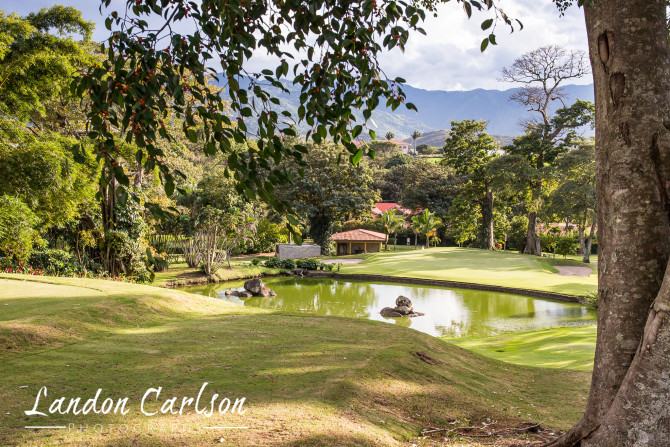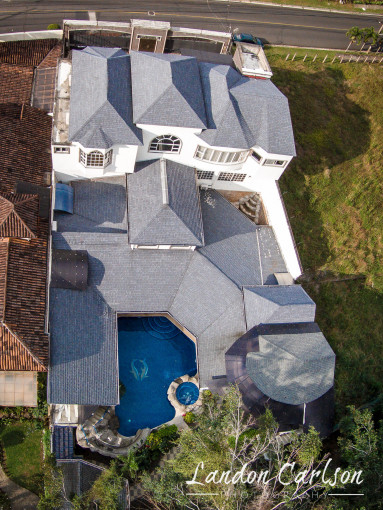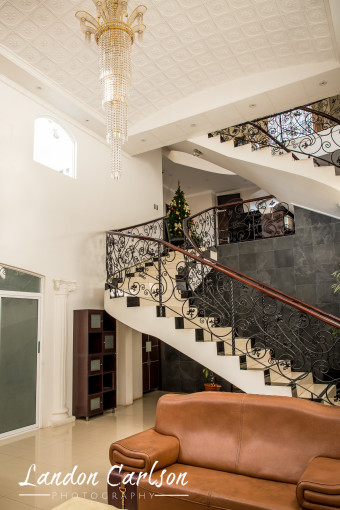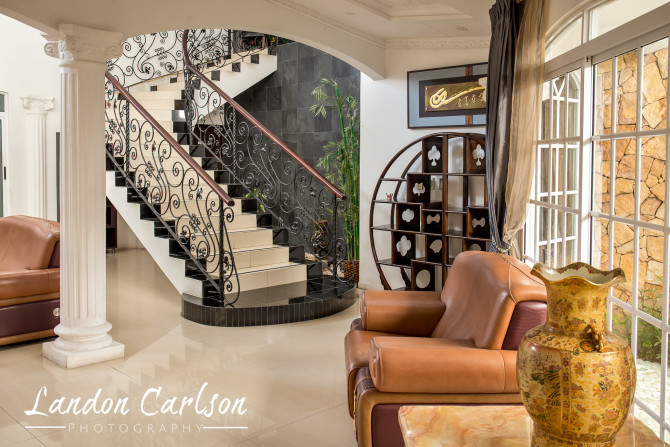 Don't forget to Like us on Facebook!